Download WooVina Theme and WooVina Extensions
WooVina is an intuitive & flexible, free WordPress theme offering deep integration with WooCommerce.
It's the perfect platform for your next WooCommerce project.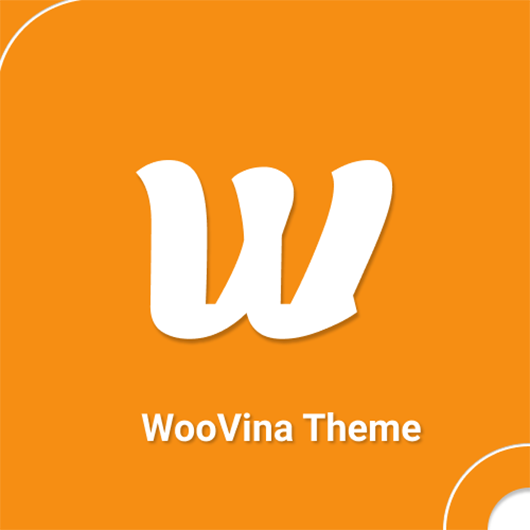 Free
Free WooCommerce WordPress Theme.
1.5
May 29, 2018
July 07, 2018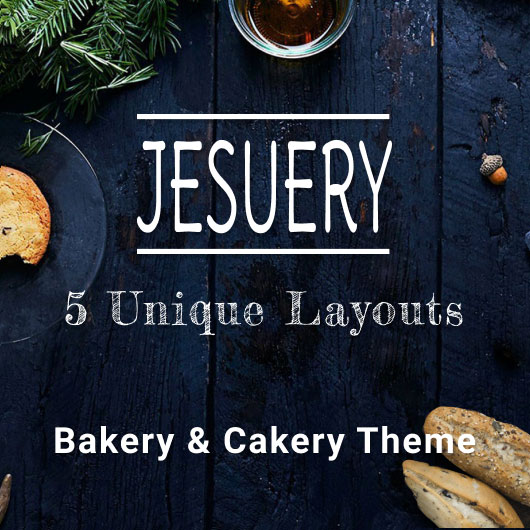 PRO
Designed for bakery, cakery, pastry shop or other similar businesses.
1.0
July 16, 2018
July 16, 2018
Free
Add extra features like custom header, custom sidebar and install demos.
1.6
May 29, 2018
July 17, 2018
Free
Add some new widgets to the popular free page builder Elementor.
1.1
May 29, 2018
June 26, 2018
Free
Generates an unlimited number of sidebars and place them on any page.
1.1
May 29, 2018
June 26, 2018
Free
Attach an eye-catching header at the top of your website pages.
1.1
July 04, 2018
July 10, 2018
Of course, WooVina is worth trying. Why don't you download it now? Hurry up!
Check out our WooVina Child Themes Take a look at our growing catalog now.
Get support from the real users. Unlimited community support comes at no cost.