WooVina Popup Login
WooVina Popup Login is a plugin to add a popup login, register and lost password form where you want. Allow your customer login, register account on the page. It provides a great user experience and save user time.
KEY FEATURES:
Add the login/register link where you want
Style the form
Add a background image in the form
Change the title and description for the form
Note: This plugin requires the WooVina theme, PHP 7+.
Version 1.2.1 | March 23, 2020
Remove license checker on this plugin
Tweak - Add new method to update plugins
Version 1.2 | March 10, 2020
Fix bug: Uncaught Error: Using $this when not in object context (in PHP 7.4.3)
Version 1.1 | November 27, 2019
Fully compatible with WordPress 5.3
Fully compatible with WooVina 4.0
Allow plugin work with Personal license
Version 1.0 | August 07, 2019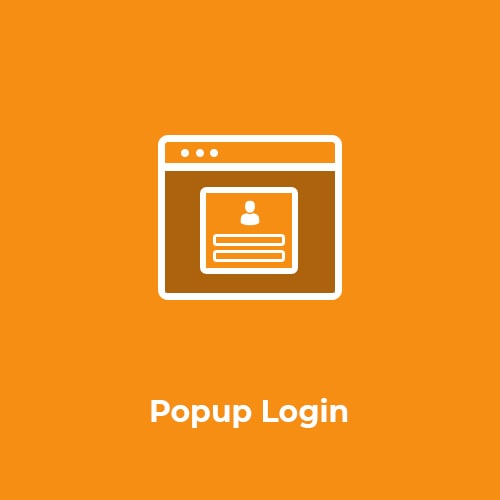 Version: 1.2.2
Last updated: March 12, 2021
WordPress Version: 5.2 or higher
WooVina Version: 3.2 or higher
WooCommerce Version: 3.7 or higher
PHP Version: 7.4 or higher
Languages: English