WooVina's Blog
WordPress Themes, Plugins Tutorials, News & Update, Discussions and much more...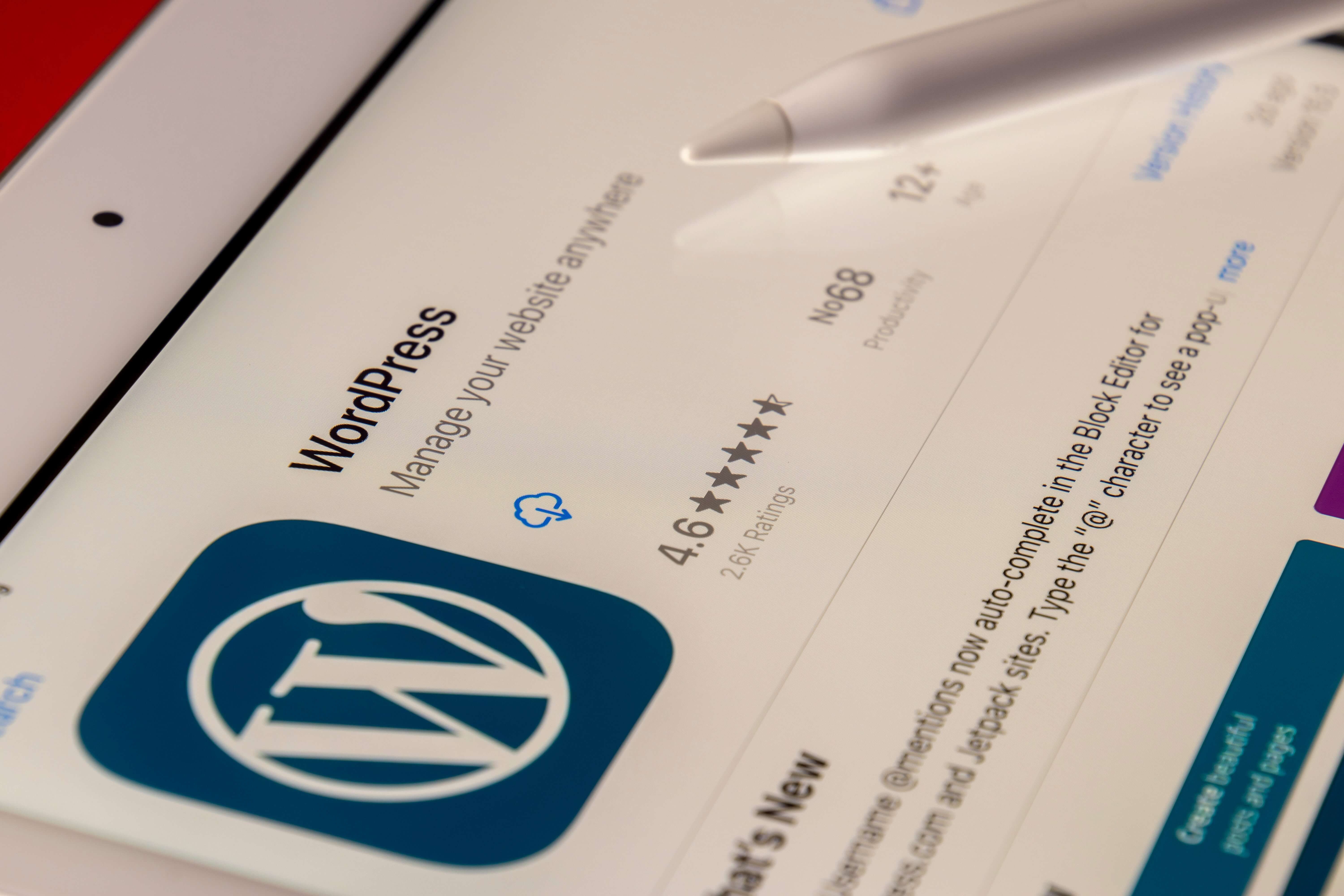 Monday, 18 October 2021 09:38
We have all heard that WordPress is the best blogging platform out there. There are so many great sites running on it and no signs of slowing down. WordPress has a lot of SEO advantages because it loads quickly, it's search engine optimized, and there is SEO consultancy available to make sure you get off on the right foot.