WooVina's Blog
WordPress Themes, Plugins Tutorials, News & Update, Discussions and much more...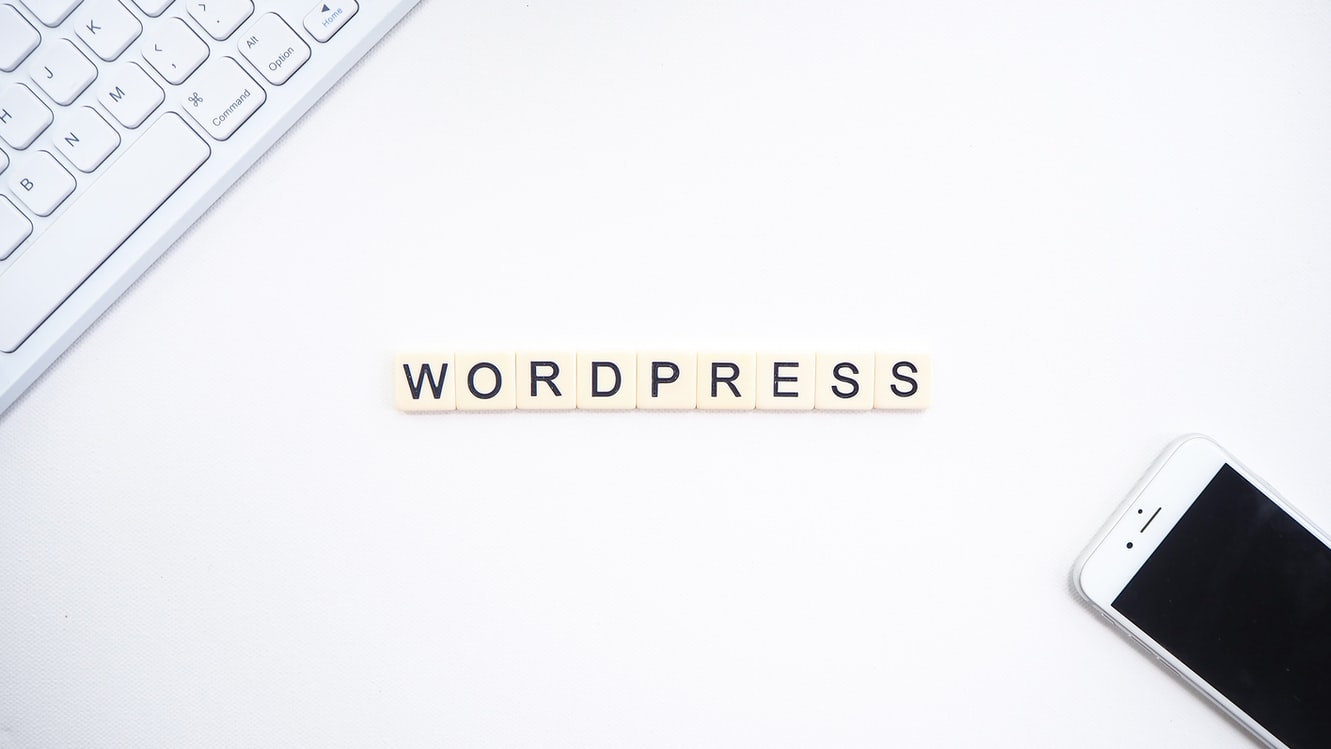 Wednesday, 27 October 2021 14:43
Inline scripts are a great way to add interactivity and functionality to your WordPress site. Understanding the right way to add them is key to achieving its merits. This post will discuss the most effective methods to add inline scripts in WordPress.