WooVina's Blog
WordPress Themes, Plugins Tutorials, News & Update, Discussions and much more...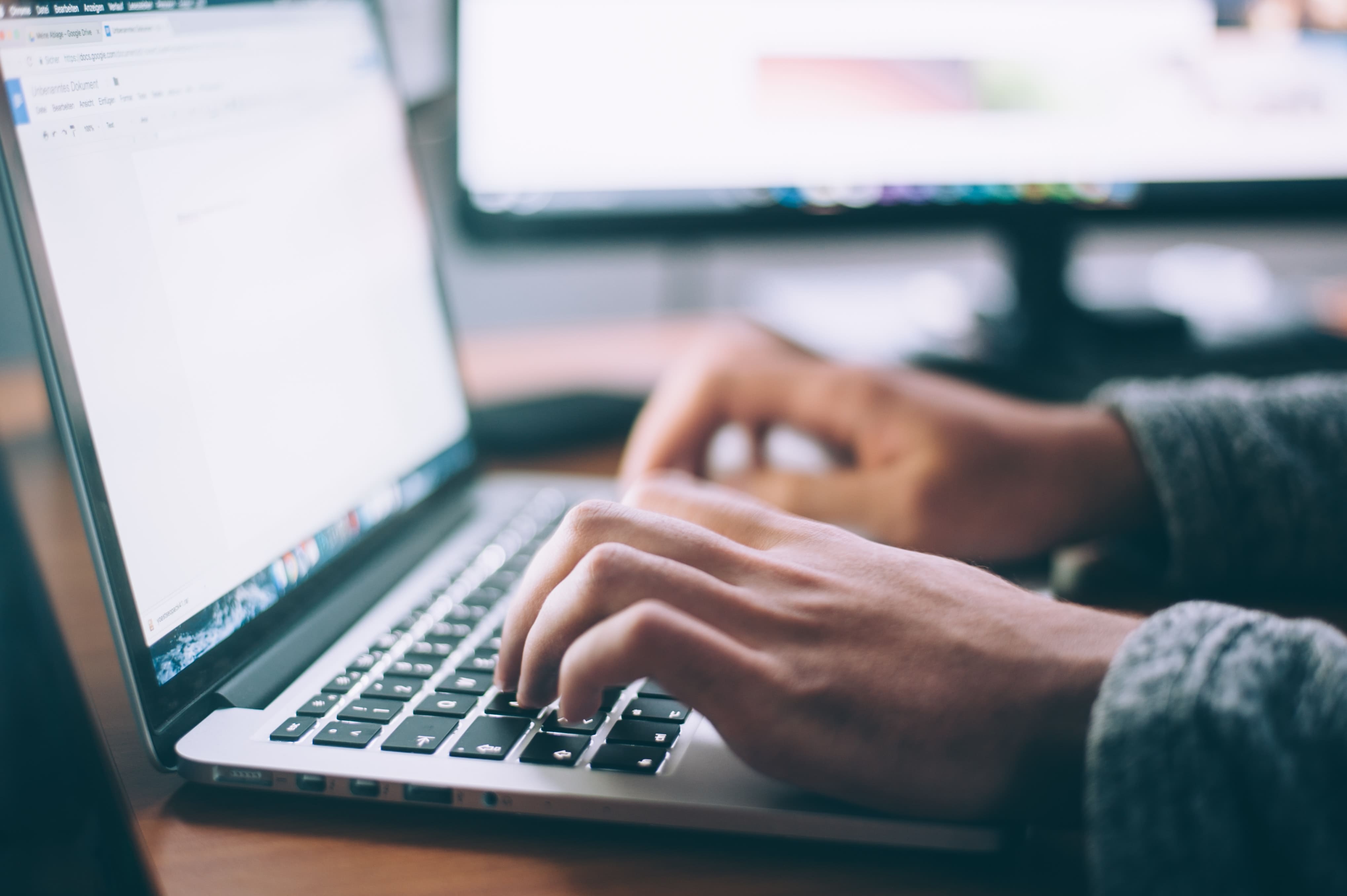 Thursday, 25 November 2021 10:28
Is your WordPress site slow in loading? It might be a result of too many HTTP queries. Reducing the number of HTTP queries in your WordPress site will go a long way to increasing site speed. Find out how you can do so below.