WooVina's Blog
WordPress Themes, Plugins Tutorials, News & Update, Discussions and much more...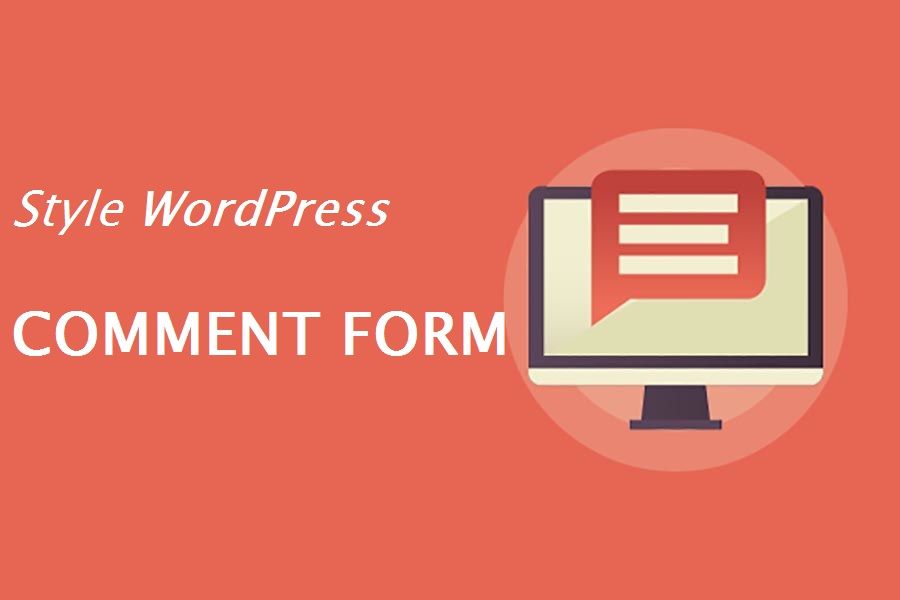 Monday, 19 November 2018 10:19
Do you want to change the style of WordPress comment form on your website? Comments play an important role in building user engagement on a website. A good-looking user-friendly comment form encourages users to participate in discussion. That's why we have created the guide on how to easily style the WordPress comment form.