WooVina's Blog
WordPress Themes, Plugins Tutorials, News & Update, Discussions and much more...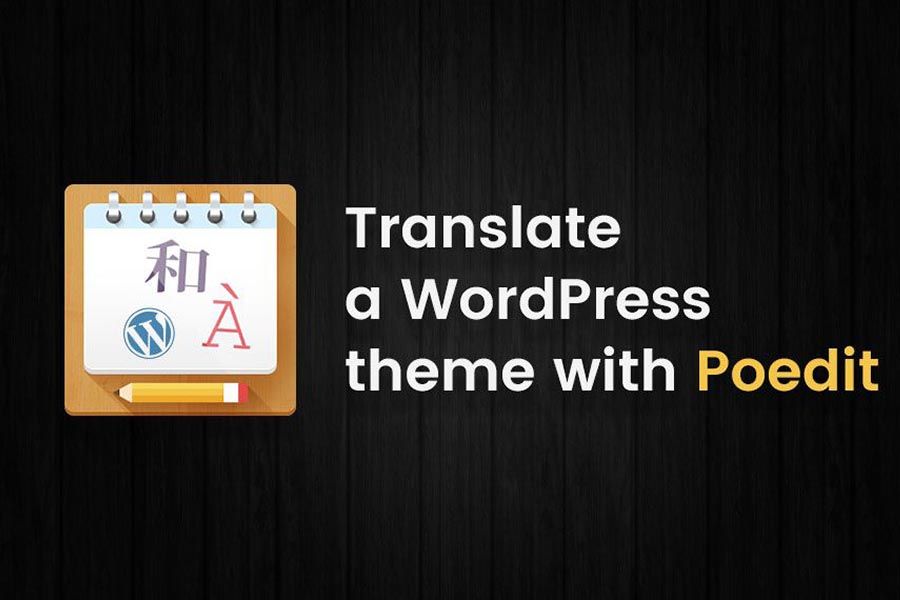 Saturday, 29 December 2018 09:24
Poedit is a software that you can use to translate themes and plugins to your preferred local language. This is available for Windows, Mac, and Linux users and can be downloaded from poedit.net. This software has a Pro version but the free version should be sufficient for you to do the translation.