WooVina's Blog
WordPress Themes, Plugins Tutorials, News & Update, Discussions and much more...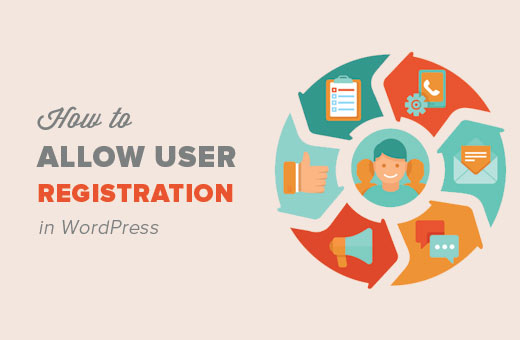 Sunday, 07 July 2019 23:01
Do you want to allow users to register on your site? This is important if you want to let visitors to your site create a community of subscribers and even contributors. In this article, we will show you how to allow user registration on your WordPress site and how to manage users.