Well, the first thing that definitely matters the most is choosing the right platform to build an online store that showcases your products in the best possible way.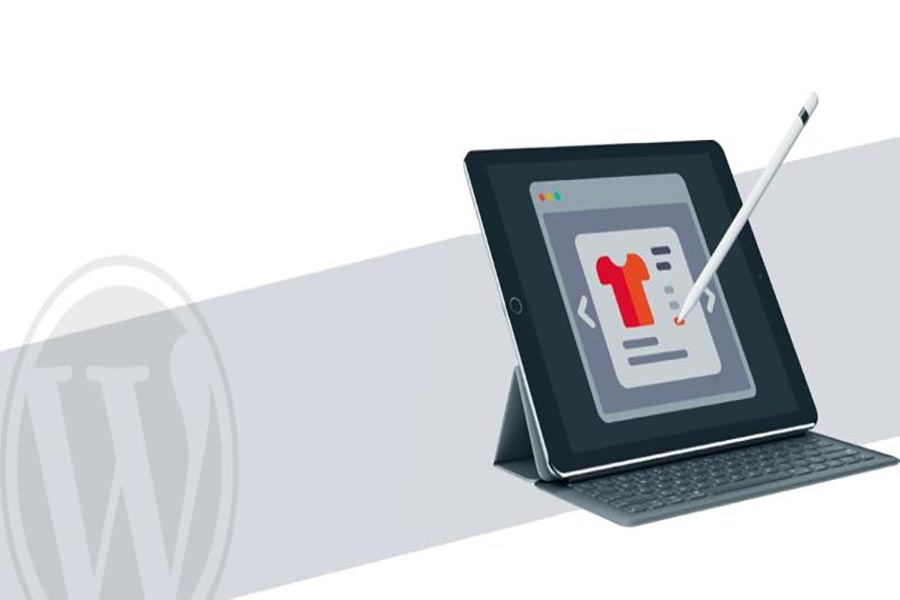 Moreover, there will be a lot more required in terms of functionalities of the store to render the most amazing experiences for the fashion shoppers. Before considering the best platform choice for your fashion e-commerce store, it is important to understand all that you would require.
The Features for Fashion E-Commerce
Visual merchandizing is one feature that you cannot do without if you are going to sell a fashion brand. This includes high-quality product images which can be zoomed in and zoomed out, appropriate search and filter features, and cross-selling and up-selling capabilities.
Since you will probably be dealing in a large number of products and customers, the store will require catalog management and customer management features too. Similarly, inventory management is another key aspect of fashion e-commerce ecosystem.
The store will also require the right theme that not only is customizable but responsive too. While customizability is important for giving it the brand-centric look, responsiveness ensures that it can be accessed via any device.
As fashion shoppers are keen to showcase their style sense on social channels, social integration is another key element that these sites need to have.
In the bootstrap stage, online visibility is the key to survival and growth for any business in this domain. Thus, a platform that is SEO-friendly is a necessity for them so that the site can be made to reach the top of search rankings.
Value-based content can make great difference in the user retention and conversion rates for these websites. Having a blog is important to engage the users with informative content. A platform that allows the users to post comments and share user-generated content is another advantage for the business.
Since beginners in domain are less likely to have technical knowledge, they need a platform that offers easy management of the store's functionalities. Also, it should be secure enough so that they need not worry about the security of user data and information.
Considering these factors, it becomes easy to assess and identify the right platform for creating an e-commerce store for your fashion brand.
The Features of the WordPress for Fashion E-Commerce
One of the best choices for those looking for a simple yet feature-rich platform is WordPress. Even though it has always been revered as a blogging platform, there is much more to WordPress than you can imagine. So if you are planning an e-commerce store for your fashion label, here are some reasons to consider WordPress development as your best option.
Visual Merchandizing: The platform offers visual merchandizing features that enable you to present your products in an attractive way and also ensure you better opportunities to boost conversions and cart values. It comes empowered with robust search functionalities and features that enable product visualization, cross-selling, and up-selling as well.
Store Management: WordPress comes with a host of features that simplify management of the attributes like orders, product catalog, and customers for the store admin. Perhaps the best thing about this platform is its simplicity because it was originally built for a non-technical user. It is easy to maintain and manage your website even because of minimal coding involved.
Responsiveness and Customizability: WordPress fits the requirement perfectly as its responsive web design is fully compatible with mobile devices and enables seamless user experiences irrespective of the devices being used. The platform offers a wide range of "designer" WordPress themes that facilitate the creation of visually appealing online stores. These themes are customizable which ensures that your website can be revamped easily to keep pace with the dynamic trends in the fashion industry.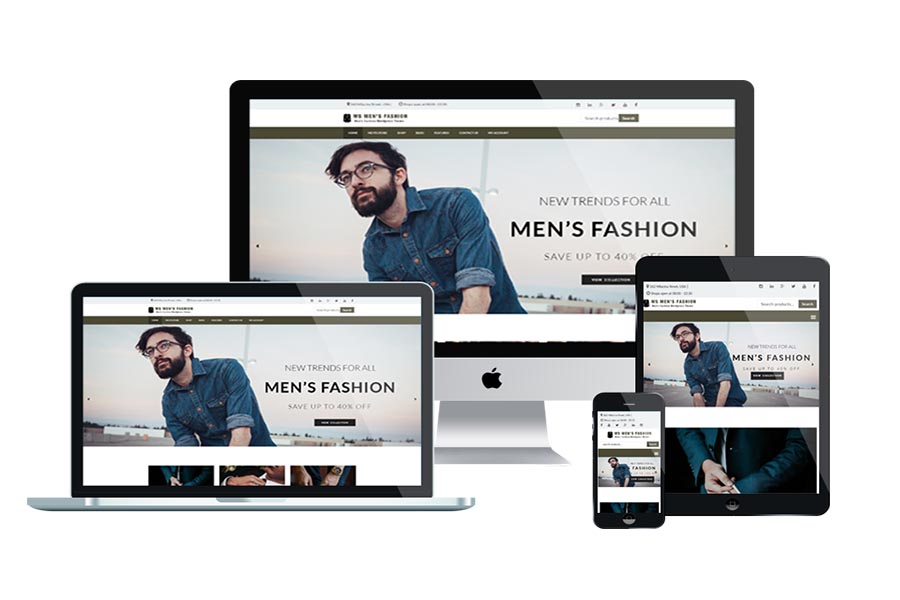 Dynamic Functionalities: Functionalities such as social sharing features, social signups, photo galleries and slide shows are some elements that can take user experiences to the next level. The availability of dynamic WordPress plugins make it possible to add such functionalities and much more to your online store.
SEO Capabilities: The platform is capable of handling thousands of pages, as it happens for fashion stores with extensive product catalogs, and making them easily searchable across search engines. Moreover, it is empowered with specialized SEO plugins that boost traffic and monitor analytics for the site.
User Interaction: With WordPress, it is easy to integrate a blog with your e-commerce store and establish communication with the shoppers by delivering useful branding content to them. Moreover, it comes with handy plugins that enable you to encourage the users to post comments and build interactive communities.
Security Features: WordPress has a highly secure core and also offers some dependable plugins that add a layer of security to the website. It also renders plugins that facilitate data backups and site activity trackers to ensure that the store's security is always on top.
Conclusion
As WordPress offers such an amazing range of features, it becomes a wonderful choice for fashion brands. Some of the industry leaders such as Vogue, Bata, and InStyle News, are using this platform, a fact that adds to the credibility of this platform. So if you are planning to take your brand on an e-commerce journey, this platform is an excellent choice for developing your website.