WordPress already has several security measures in place, but your website may be using third party plugins and other features which can create a loophole for hackers and malware. These are 10 of the most popularly used and the best security plugins for WordPress websites: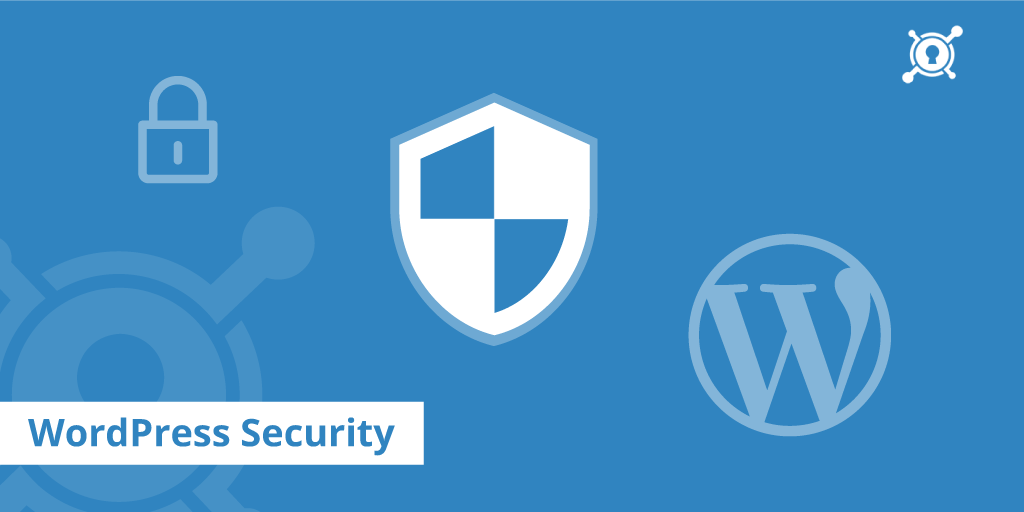 #1. iThemes Security
This is one of the most used security plugins on WordPress. It was earlier known as Better WP Security. It will quickly notify you about plugin vulnerabilities and will point out weak passwords so that you can strengthen your website's security. You can choose the free version or go for a paid version to take advantage of ticketed support and plugin updates for one year. Paid customers will have support for two websites.
#2. Wordfence Security
With over 2 million active installs, Wordfence provides high quality security to your website. You will be able to check the traffic and will be notified of any hacking attempts on the website. It also comes with the feature of blocking popular attackers. Wordfence comes with two factor authentication and checks plugins and themes for vulnerabilities.
#3. Sucuri Security
One of the best features of Sucuri is that it establishes a "Known Good" for your website and if there are any deviations from the "Known Good" then you will be immediately notified. It is available for free for all WordPress customers. This security plugin is beginning to gain traction among users because of its effectiveness.
#4. All in One WP Security and Firewall  
This is another free security plugin which includes several features and is very user-friendly. It is good for basic as well as advanced users and has several features which provide adequate security to your website.
#5. JetPack 
Built by the WordPress team, this is popular for its eases of use and the modules which help you increase the overall security of your website. While the free version provides basic security like protecting your website from brute force attacks and by blocking suspicious activity; the paid version can scan malware, and schedule website backups.
#6. Bulletproof Security
Bulletproof security is another easy to use plugin which comes with one-click installation. The feature packed free version is good for starter websites but the paid version packs in a lot more features and will also create a 503 under maintenance page if your website is under construction.
#7. Vaultpress
This is a paid security app which offers features like real time or manual backups, monitoring suspicious activity, and site restoration on a single click. It is one of the less expensive paid security plugins available for WordPress users. Since backups are very important, this security plugin should be your choice for a robust backup and Website restoration solution.
#8. Block Bad Queries
The good thing about this plugin is that it has a plug-and-play functionality which makes it easy to install without going through a tedious configuration process. It keeps a watch for malicious activity and blocks bad requests. It is known to be good for injection related attacks on WordPress websites. The plugin monitors your website traffic for malicious URL requests which can harm or breach the security of your website.
#9. Google Authenticator
As attacks are more common on websites with weak passwords, Google Authenticator strengthens your website by providing two-factor authentication. It is easy to set up and is very easy to use. Small businesses and bloggers will find the basic version to be adequate but enterprise users will benefit from the pro version of the plugin. The two-factor authentication supports a variety of phones including landline phones.
#10. WP Fail2ban
If you are looking for a good plugin to secure your website from brute force attacks, then Fail2ban can be a good option. It logs all login attempts and gives you the opportunity to create a soft ban or hard blocks according to your choice. Fail2ban is a free plugin. It is recommended by most of its users and is known to function without problems.
#11. SecuPress
This feature packed plugin includes anti brute force login, detection of vulnerable plugins and themes, and blocking country by geolocation in addition to other common features like firewall, malware scan and security alerts. It also features a security scanner that fixes problems on the website and will ask you only when required.
These 10 plugins are rated very highly by WordPress users and most of them have a huge number of active installs. Your choice of the security plugin will depend heavily on your requirements for your website. If you are a small business owner or you own a small blog then you will find that there are a number of free security plugins that do their job very well. Pro versions on the other hand are useful if you are looking for support with these plugins and you need very high security for your website. We hope you will be able to find the right ones for your website.