WooVina's Blog
WordPress Themes, Plugins Tutorials, News & Update, Discussions and much more...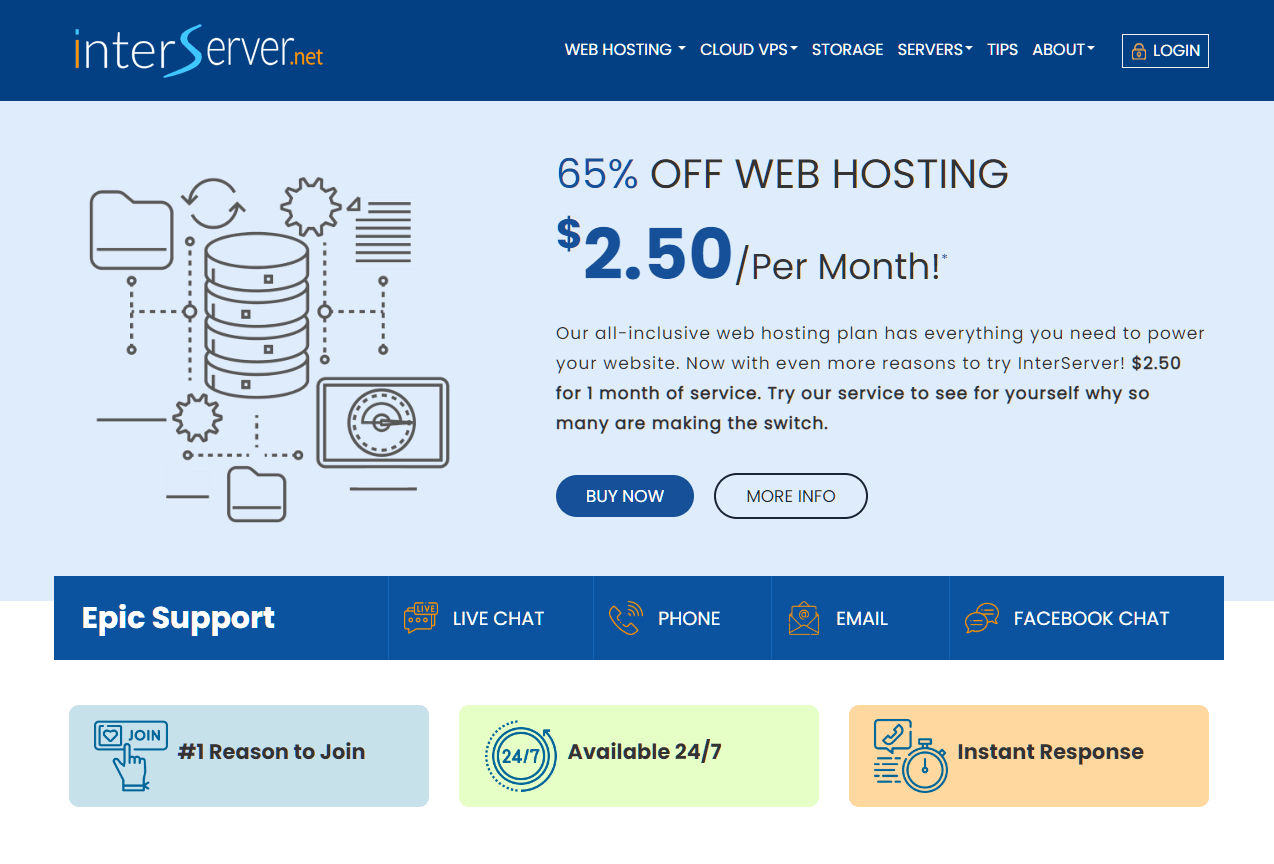 Friday, 10 March 2023 11:52
Are you in search of a reliable web hosting service that can cater to your business needs? Look no further than Interserver's fast hosting, PHP hosting, and WordPress hosting services. Interserver is a trusted web hosting provider that offers affordable, yet high-quality hosting solutions for all types of businesses.