With over 600 million blogs in the world (and the number keeps rising), staying afloat in the competition is getting progressively more difficult. Even with a lot of money invested, perfect SEO practices, and a whole team of dedicated content creators and editors, your website may still experience a high bounce rate and general disinterest. To ensure this does not happen, your website needs proper structure and some important elements that no website should go without. One of these elements or pages is the "About" or "About Us" page. Let's dive in.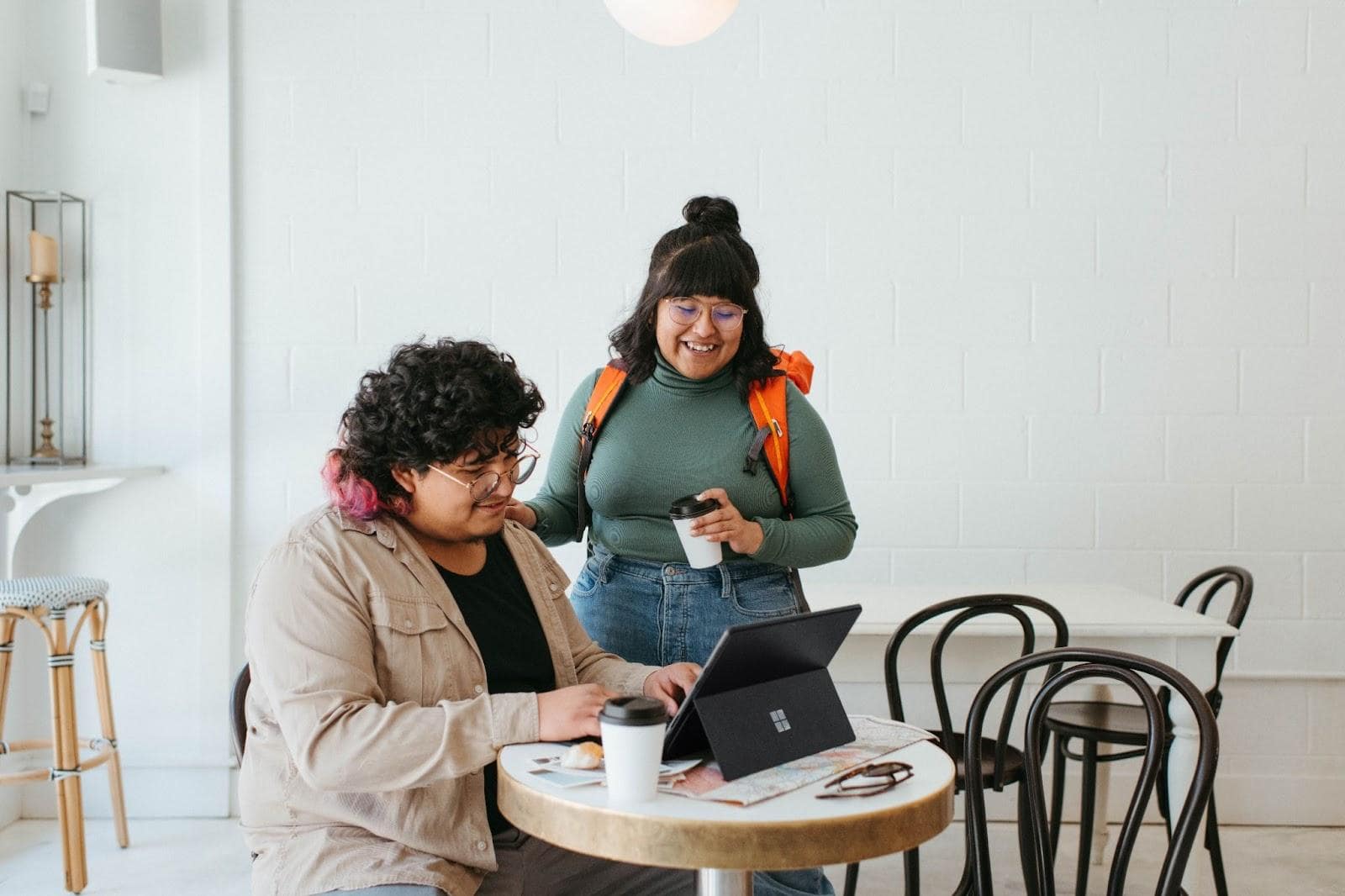 What Is an "About" Page?
An "About" page is simply a webpage that showcases the team, the person, or the legal entity behind a website. As such, it should be clearly outlined, and regularly updated with fresh information and team members. An "About" page should also contain contact information if no separate "Contact Us" page exists on the website. 
Should You Have an "About" Page?
Every single website, and blogs especially should have an "About" page. This page is important to have as it showcases to the general readership (or your audience) who is behind the website.
It gives authority and credibility to what is being written on the website and can help you expand your business over time and build a reputation for yourself. A good "About" page can help: 
Build reputation, 
Establish a better rapport with the audience, 
Build trust, 
Provide all the necessary information about your team, goals, and instruments you may use. 
An "About" page with a good outlay should ideally be easy to read and skim through, should answer questions, and should leave an impression of trust and friendliness. Your "About" page is your business card, so do not take its creation lightly. Far from a simple chunk of text that should rank, it is rather a unique opportunity to convince, convert and keep your audience. 
How To Write an Awesome "About" Page for WordPress
Enough about the "Whats" and the "Whys" of an "About" page. Once you know what it is and why you should have it, there are practical steps that you should include to ensure that your "About" page contains all the necessary information. As this page is so crucial, consider hiring trustessaywriting.net to help you word it. A work done by professionals will have a multi-perspective approach to the text and the impression it leaves on your readers. They will be able to word it in such a way to convey even messages not clearly communicated. 
Information to Include in the "About" Page 
Before hiring professionals, however, it is time to do a bit of brainstorming and to think of all the important information that you would like to include in your "About" page. You may want to include information such as: 
The early days of your brand, 
What sets you apart from the competition, 
The mission statement of your brand and the website, 
What values drive you and your team, 
Who you are and
Who the team members are, 
Personal stories (usually as subpages anchored in the team members' names), 
Your future goals, and 
Your work philosophy. 
Needless to say, every brand has its own priorities and may or may not choose to add more information and more value to the "About" page. While some decide to have a clear and easy-to-read textual page, others ensure that the page is rich with media and the mission statement in video form. Whatever your preferences, ensure that they are worded in a neutral way that is suitable for your audience. 
Another important segment of the "About" page is telling the readers or customers where you are. Knowing where in the world you come from may not be immediately useful, but if you happen to come from Brazil and have a blog about Amazon rainforest deforestation, it sure helps to know that you are on the spot and can witness the issues as they unfold. 
Your "About" page is also a great way to direct people in the desired direction. Use the concluding paragraph(s) as a way to insert a CTA or to remind customers why they have come to your website. Use the text to anchor links to more popular pages on your blog, those that exemplify what you just wrote about. Additionally, you can also The idea is that once they finish reading the about page, they go on to explore your website instead of simply closing the tab. 
Information NOT To Include in the "About" Page
Most website or blog owners make one simple mistake that costs them both their content quality and visits quantity. This common mistake means including more information than necessary, usually in a form that is not suited to the "About" page. Common information that blog and website owners include, that should not be on the "About" page, is: 
Contact information (save it for the contact page), 
Team BIO information (in the long form, please restrict this information to inspiration, education, and future goals), 
Financial information, 
Statements from previous clients, and 
Too much media on the page. 
Although all this information should in one way or another be present here, it is much better to imply than to explicitly state it. This way, your "About" page stays clear and easy to skim and navigate. Additionally, your readers can get more relevant information in a shorter period of time.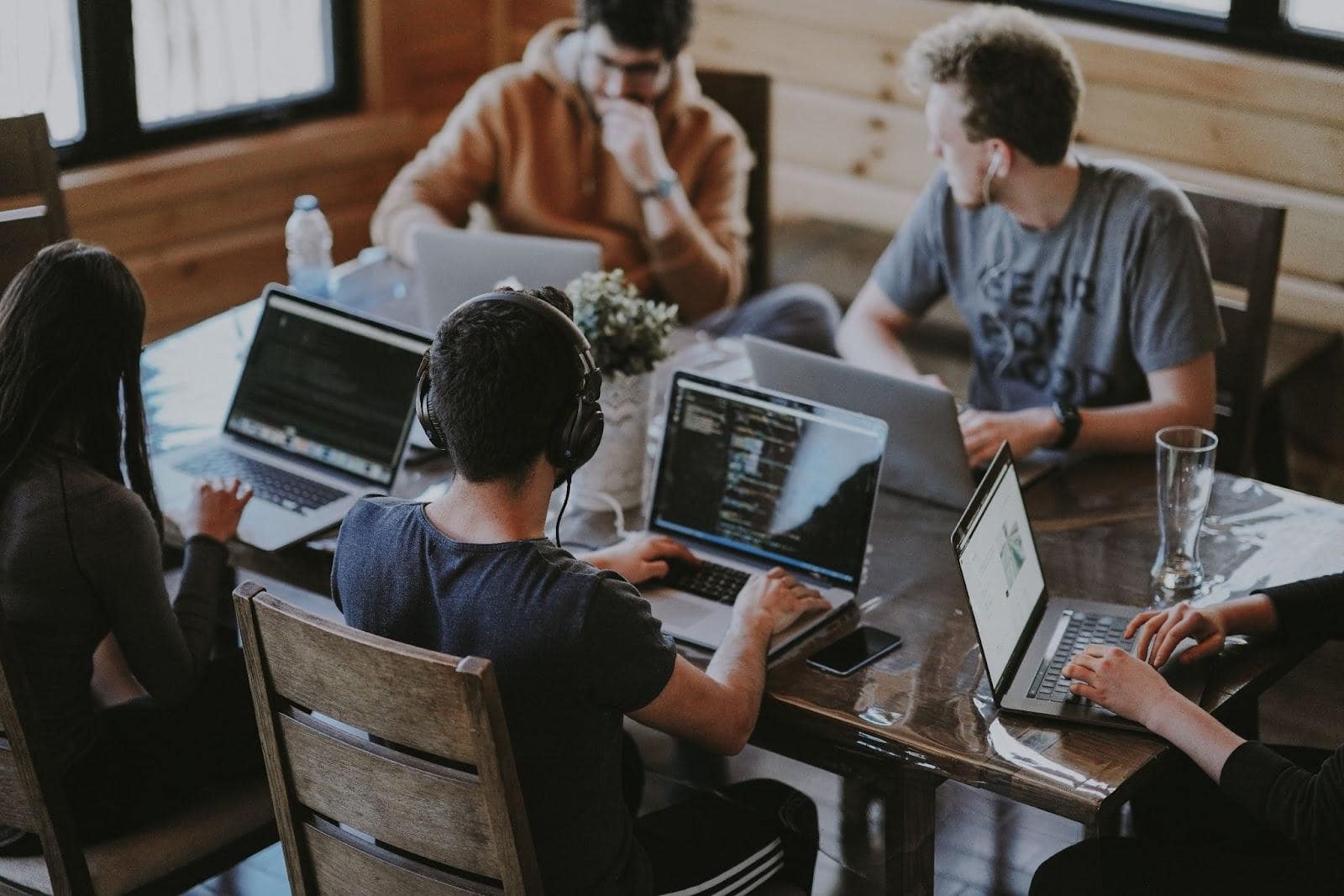 Final Remarks 
An "About" page is an integral part of any website. It should introduce, inspire and inform, so there are certain important elements it should include. To ensure your "About" page is in a top-notch state, follow out "About" page tips and tricks and ensure that you update it often enough. This way, you are sure to get and keep more visitors than before "About" page optimization. 
Jessica Fender 
A full-time writer and editor, Jessica works on her hard and soft skills daily. Constant improvement is how you stay on top of the competition, she believes. When she's not working on improving her skills, she loves to have long walks or to read a nice book.