Selling your products online has never been easier thanks to WordPress and numerous eCommerce or e-commerce themes. If you are going to create an online store with WordPress and WooCommerce, surely you are looking for a good WooCommerce template that has a great design, responsive, is fast loading, optimized for SEO and at the same time is easy to customize.
Understand that, WooVina created beautiful demos that suitable for fashion stores which you can be edit very easily. All demos are ready to import website templates with all features needed for an e-commerce website. You can select any demo and import all demo data with few clicks. Instead, create a new website from scratch, now you just need to select the demo you want, import to your site and start your business. We save your time! Now check them out!
12 Best Fashion & Clothing WooCommerce WordPress Themes
Its great flexible, clean design, without modesty, one of the most complete themes ever created. It is suitable for any kind of fashion shop, gift shop, beauty shop, clothing & accessories store and other fashion shops. It is one of the best demos of WooVina theme for clothing and fashion store.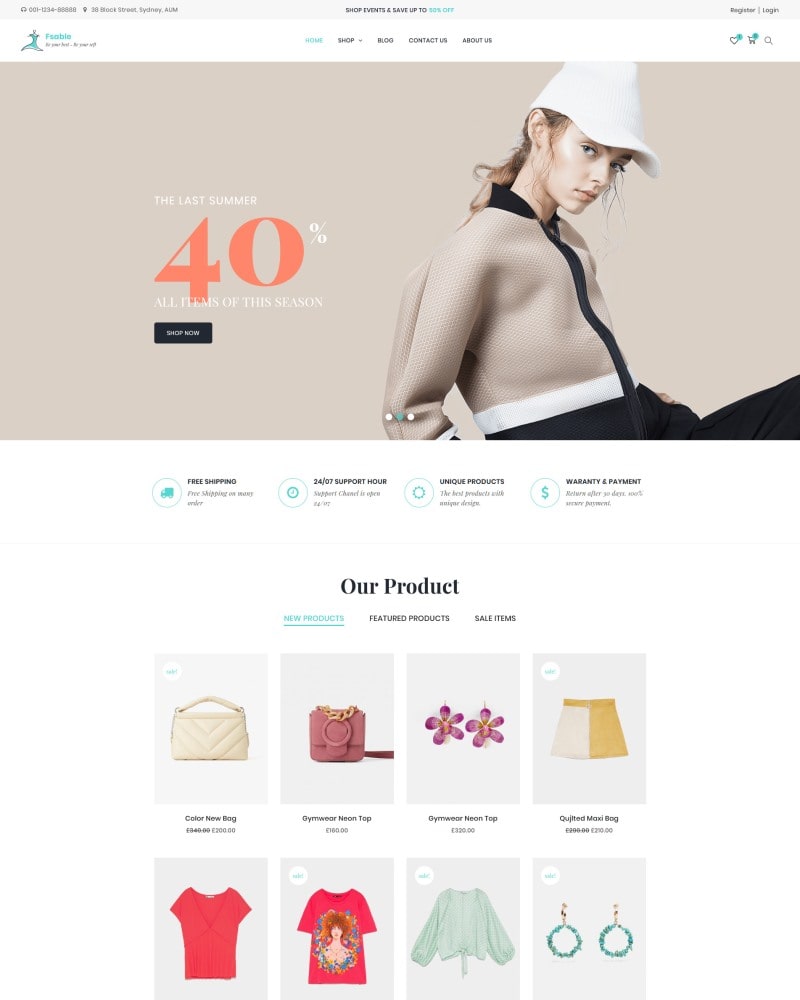 Crown modern demo is suitable for a Fashion store or any kind of online store. For example, it is best fits for clothing stores, fashion shops, store malls, etc. It is fully responsive and built with WooCommerce & Elementor. You just need to import the demo and few click your website is ready.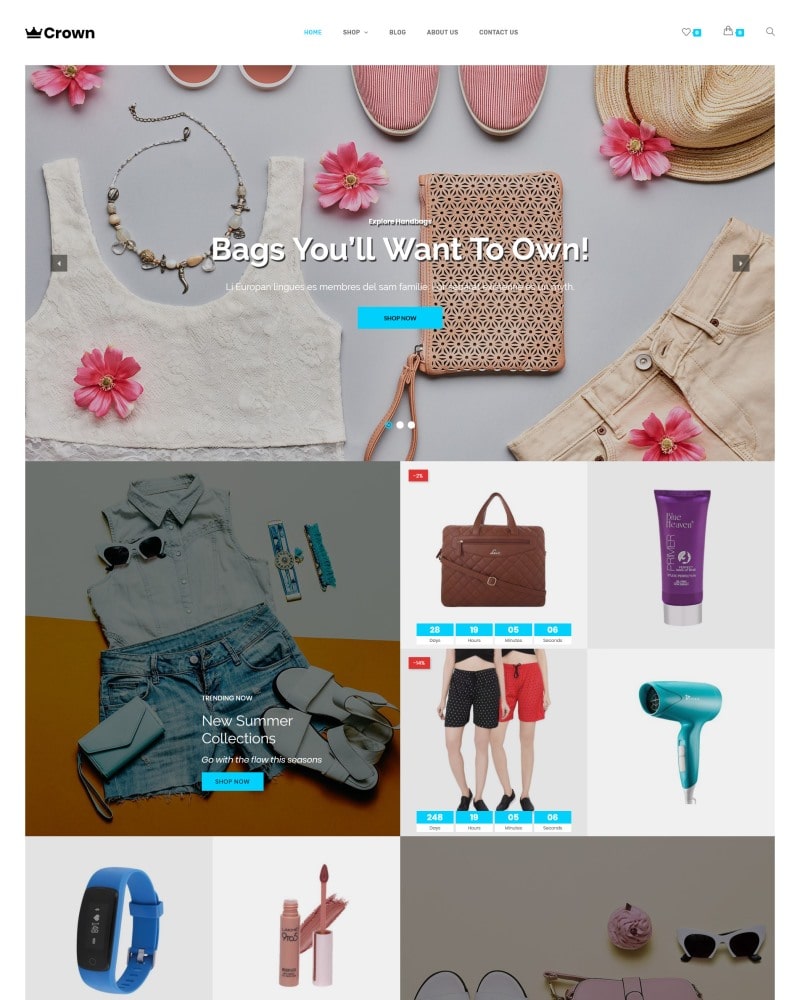 An elegant demo design, easy to install and customize, with sharp technology for images and many more functions that will make your store look modern and elegant. Just import the demo and see your website is ready.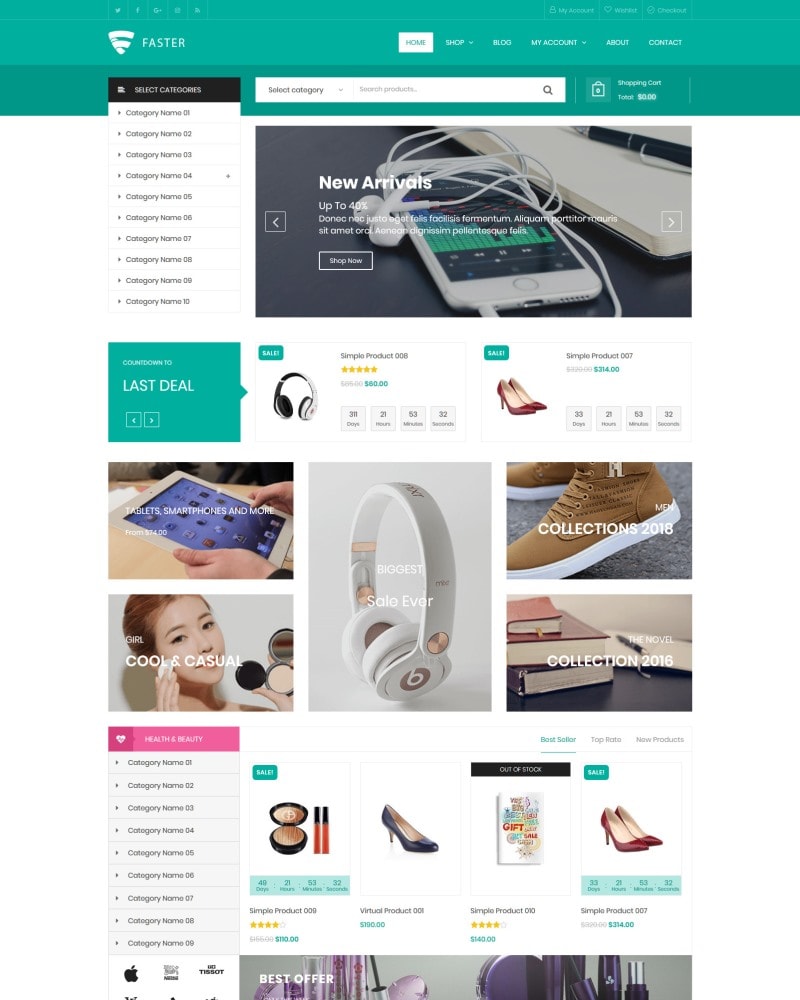 Afela demo is a beautiful sensitive WooVina Theme inspired by modern electronic commerce designs. It has a fresh and minimalist layout. So the product looks nice and eye-catching.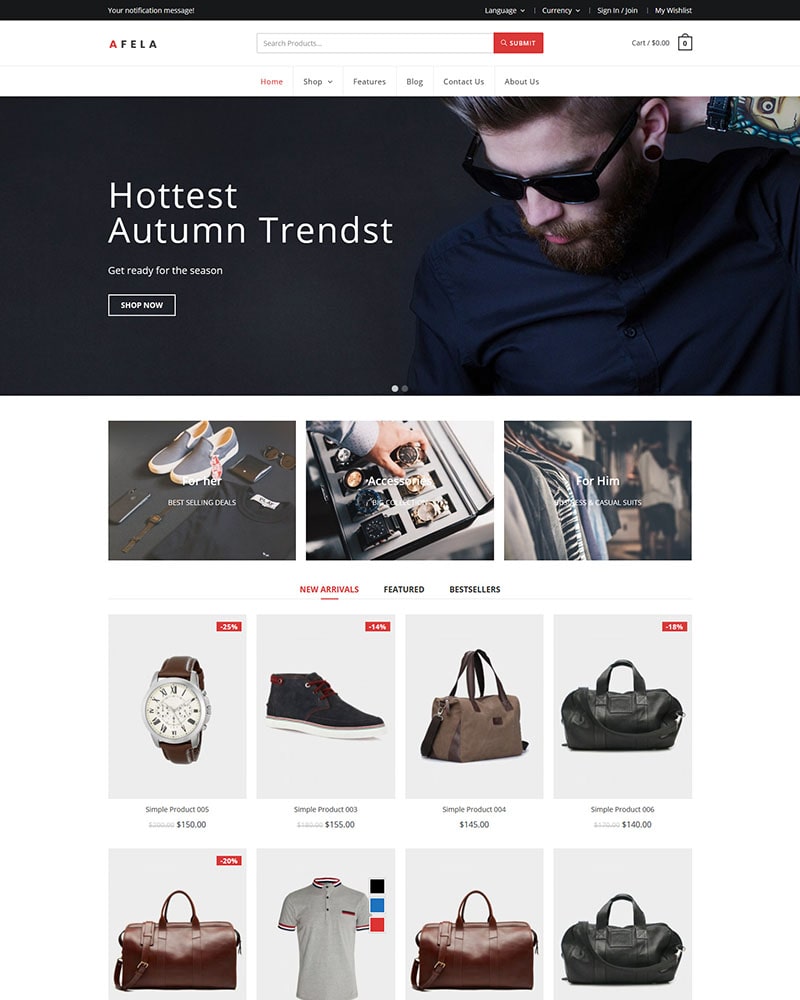 T90 Color Fashion demo is clean and easy to customize the WooCommerce. It has a minimalist layout very eye-catching for the brand stores. So why you waiting for import T90 Color Fashion demo and transform your shop now.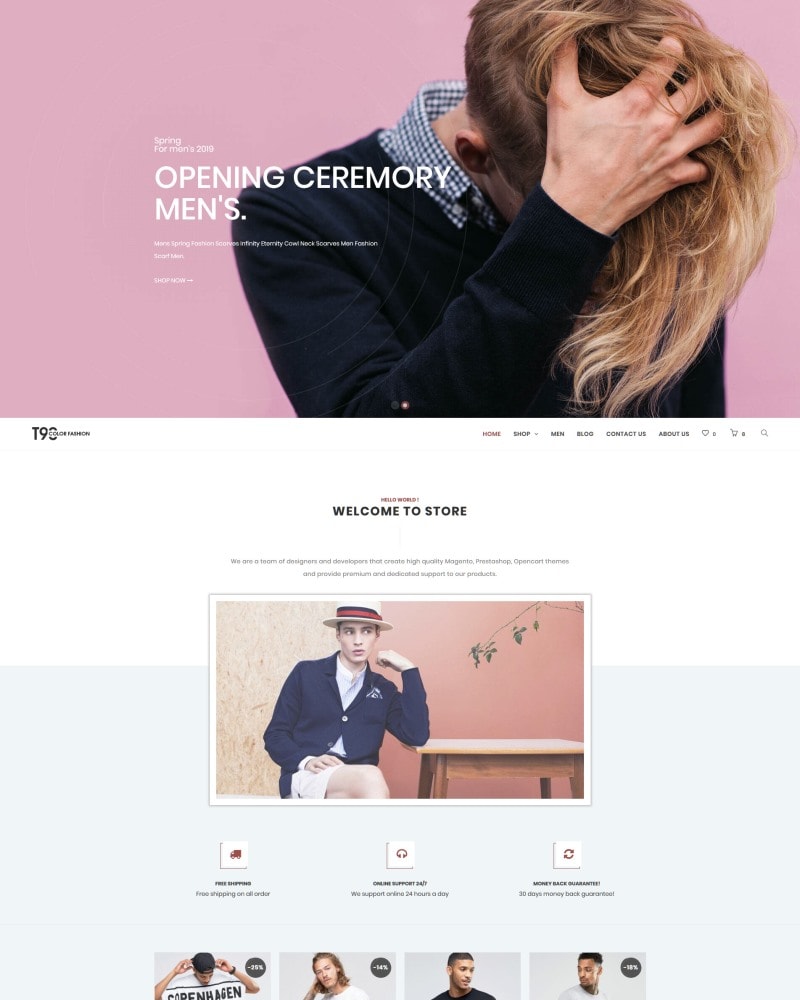 Amadea responsive  E-Commerce demo is a high-quality, functional and professionally developed. It is very responsive and for example, it is very suitable for clothing and fashion store.  Import Amadea demo and transform your shop now!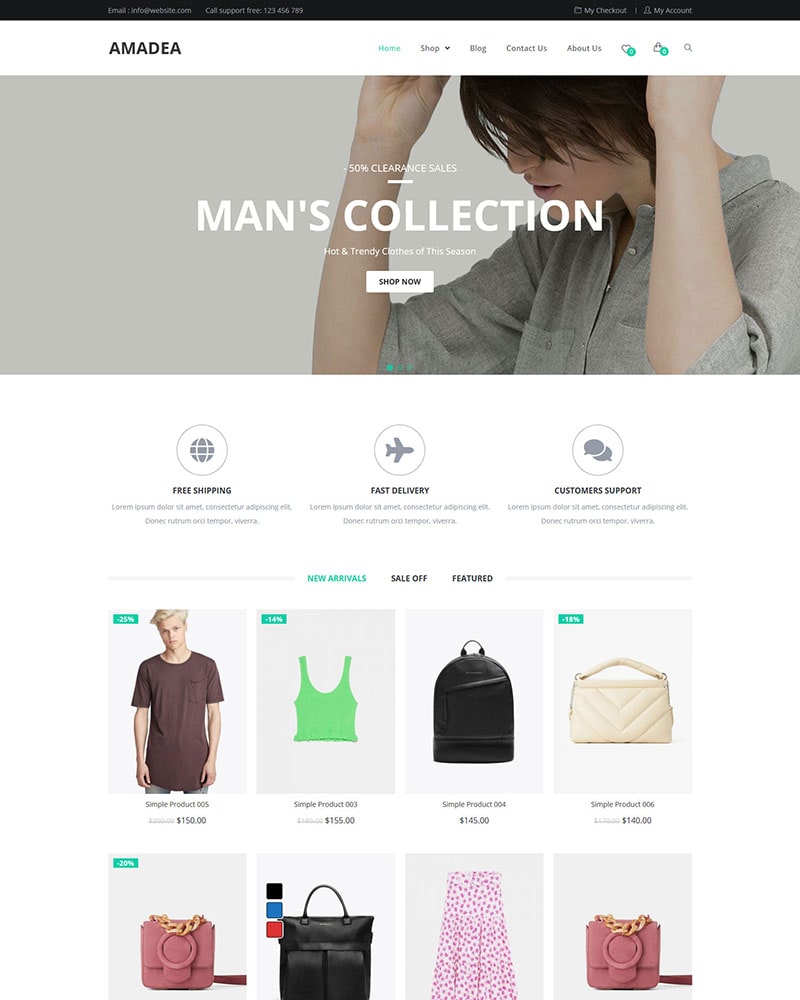 Sport demo is based on WooComerce which best for a sports store. It is also suitable for fashion shops, clothing shops, mans shops, etc. This demo has a pre-built website template built with the WooVina theme, Elementor, and WooCommerce. Just a few click your site will be like demo.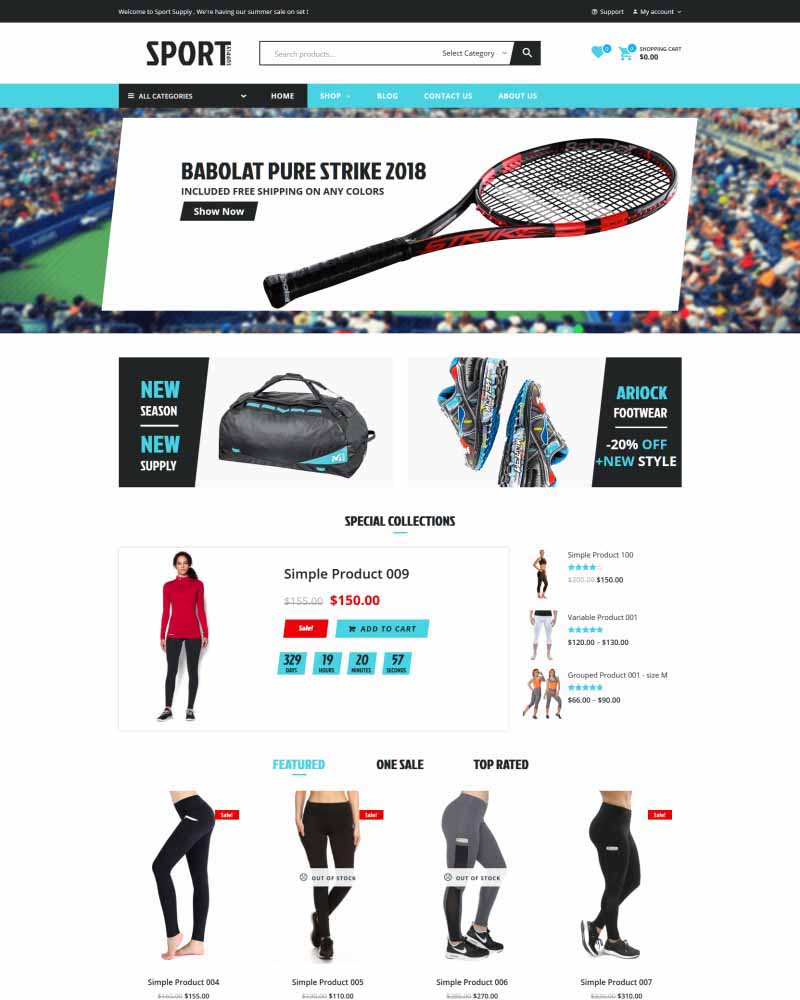 This elegant and extremely flexible demo of WooVina Theme. It is best suitable for any kind of Fashion Shop, Women Shop, Clothing Store and all kinds of marketplace business.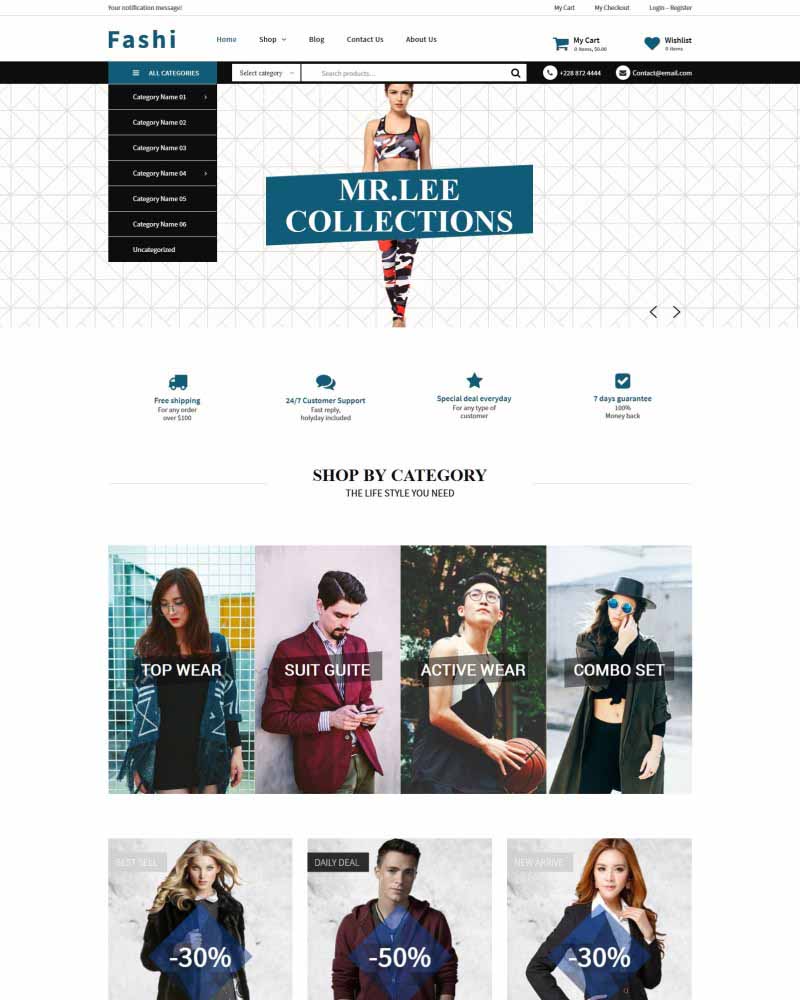 Hoang is very customizable, easy to use and totally sensitive with vintage and flexible design. You can quickly display your best products and brands on the home page. For example, you can use this demo of WooVina theme for clothing, fashion, brand store, etc.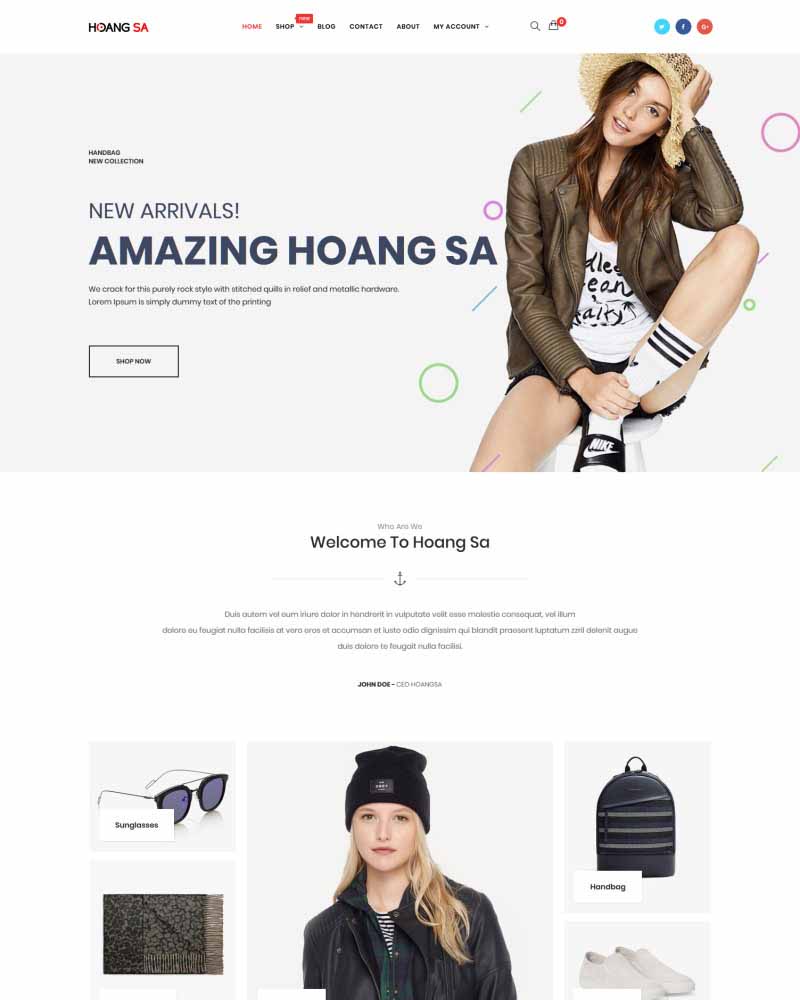 Customers of this demo say they love modern and elegant design. It is focused on fashion stores because it is oriented to fashion shopping, in addition, it can also be used to sell: clothing, electronics, lingerie, shoes, books, women's fashion, furniture, jewelry, etc.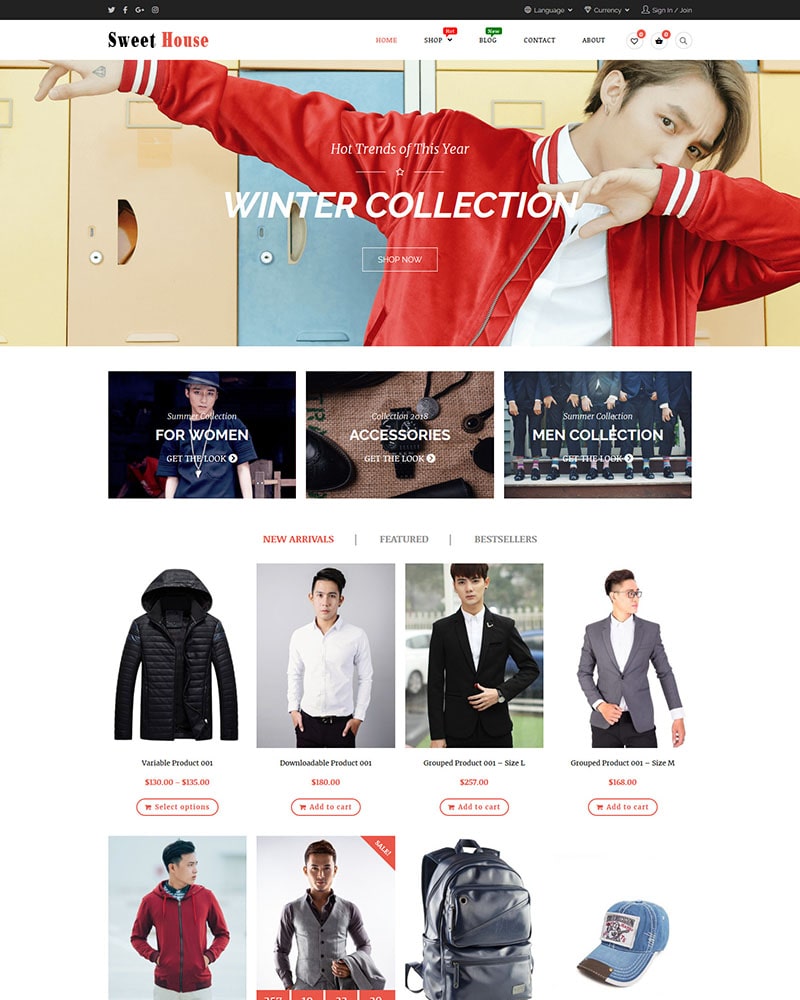 Lupus Men is a clean, minimalist WooCommerce demo of the WooVina theme. It is very minimalist and responsive to brand clothing stores. Lupus Men is a free demo of the WooVina theme and it has all features of the WooVina theme. But Lupus Men is a powerful demo of WooVina theme.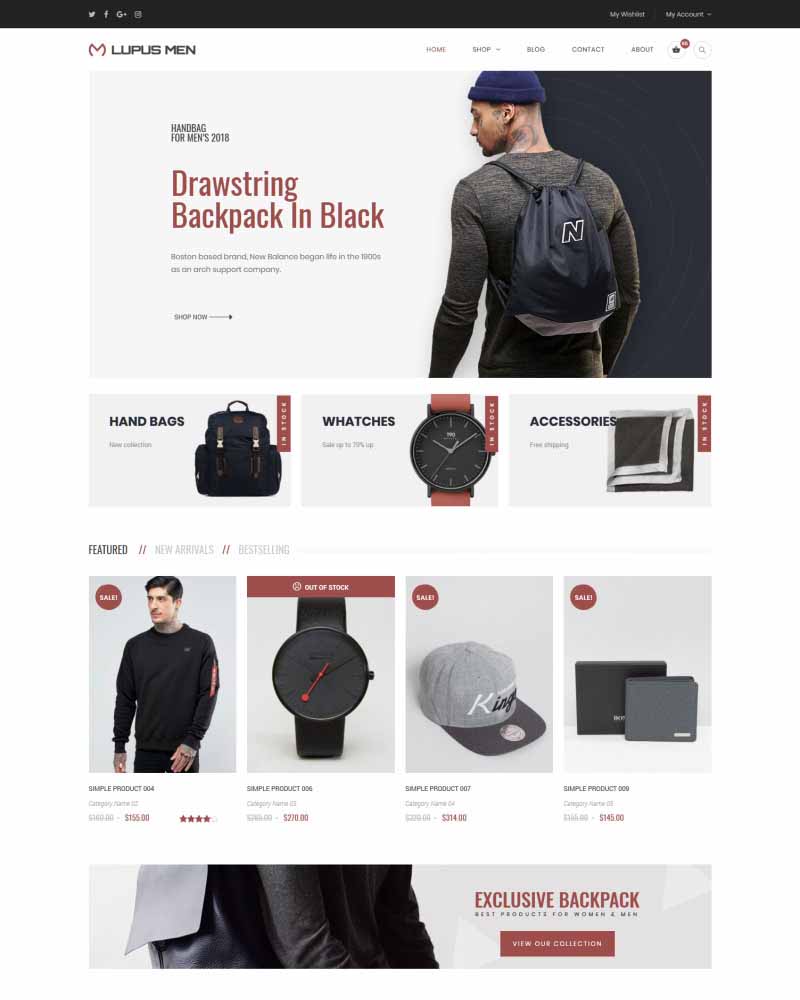 Alice Mart is one of the best demo design which can be used is multiple sections. You can use the electronics shops, furniture stores, fashion stores, accessories, sport, and multipurpose stores. It is a very fast responsive demo, as a result, you can use it multiple shops. For example clothing stores, fashion stores, jewelry shops, etc.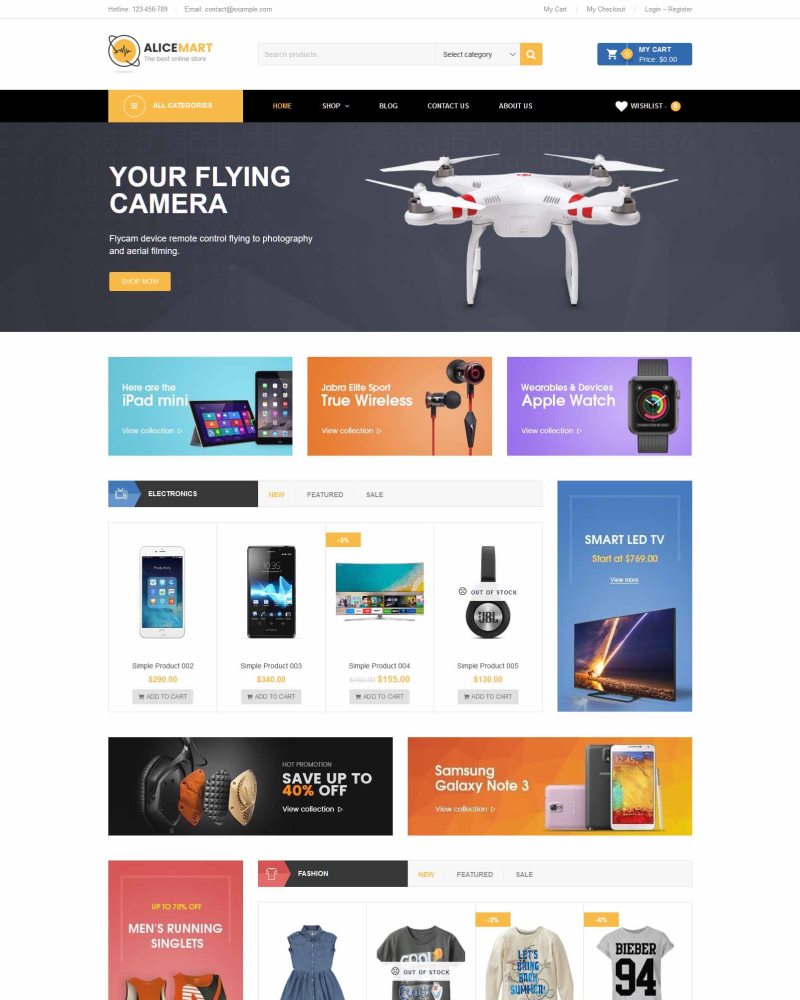 Conclusion
Do you love the demos above? If so, please follow this tutorial video to understand the way to Install WooVina and Import The Demo of your wish. There are plenty of demos of WooVina theme for clothing and fashion Store.
If the above demos don't satisfy you, don't leave yet, we have over 50+ Beautiful Demos and 11+ Child Themes with a different design. You can check it out here. Those didn't disappoint you.