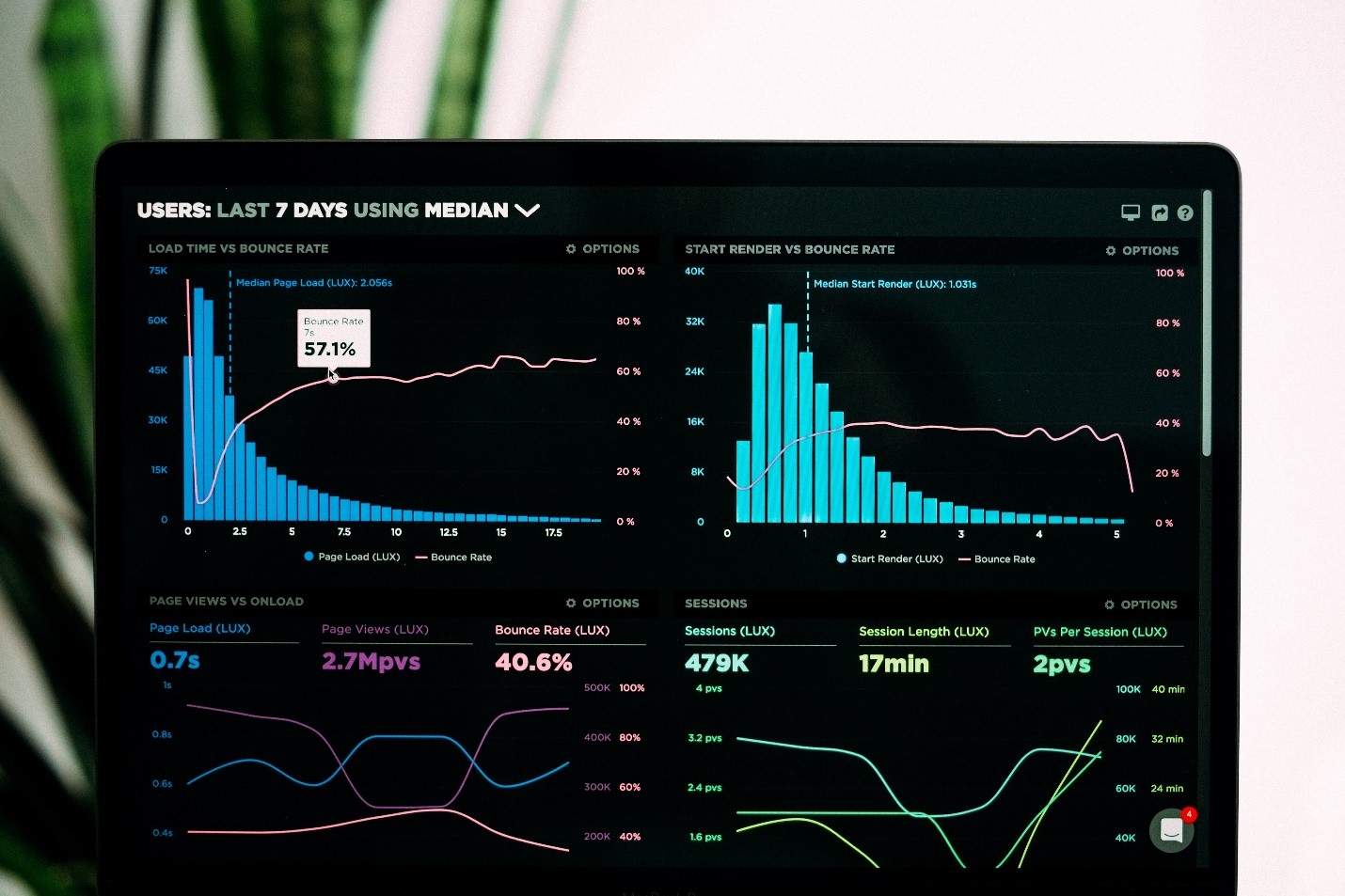 Google says that 53 percent of consumers always do online research before buying a product. For online stores with poor SEO optimization, this means losing potential customers every day.
If you'd like to optimize your WordPress eCommerce store for SEO, you need an easy-to-understand checklist with tips to cover as much as you can. Implementing each tip means getting more traffic to your store, therefore bringing you closer to hitting your sales goals.
Below, you'll find the checklist with actions to do to optimize your WordPress eCommerce website for SEO in 2020 (in no particular order). Doing at least some of these will make your store more attractive in the eyes of Google right away.
1. Create an XML Sitemap File
Simply put, an XML sitemap file is the list of all URLs on your website. The main purpose is to provide information about the pages and the relationship between them for Google. If its crawlers go through everything and understand your website's structure and content, it would be easier for the search engine to rank it.
You really need a sitemap in case you're running an eCommerce store. For one, an online store typically consists of numerous product/category pages, which makes it more difficult for Google crawlers to process them. It happens that they simply overlook crawling, which is always bad.
To help Google with crawling your website and ranking it higher, you need to use Google XML Sitemaps plugin (or use an SEO package that includes this functionality).
Dive Deeper:
2. Pick an SEO-Friendly Theme
WordPress is pretty SEO-friendly out-of-the-box, but you still need to back it up with optimized themes.
Many of your SEO improvements wouldn't have the most powerful effect if your store has a poor theme. To make things right and get your fair share of traffic to your store, you need to have a theme with built-in SEO options.
Finding a great SEO-optimized theme for your online store, however, can be difficult. The reason is the sheer number of the options out there. To make a good choice to support your store's online ranking, pick a theme that:
Is responsive. Why? Google prioritizes responsive websites + many customers buy on mobile devices
Has H tags in the structure. The use of headings (H1, H2, H3, etc.) profoundly impacts the ranking
Has pre-built page designs with SEO-friendly layout. This is important for web store owners with no design/coding experience
Was built specifically for your business. You can find a theme that was designed for your type of business. For example, you can pick a free fashion store theme for your clothing shop (try the demo website here) instead of opting for a generic theme.
Dive Deeper:
Don't have time to look for themes online? Here's the list of free, responsive WooCommerce themes with live demos to quickly build or transform the appearance of your store.
3. Yoast SEO Plugin: Improve Speed, Fix Broken Links, Much More
Yoast WooCommerce SEO plugin is widely regarded as one of the best SEO plugins for WordPress websites. It's basically an all-in-one solution that automatically looks for SEO shortcomings in your online store and suggests improvements.

Here are the SEO benefits provided by Yoast for WooCommerce websites:
Breadcrumb navigation. Introduce new store navigation that Google loves
Keyword optimization. The plugin optimizes for multiple focus keywords per single page to bring quality traffic
Identification of 404 pages. Yoast finds and fixes "Page not found" links that confuse search engines
Speed optimization. Find and fix errors that reduce the speed of your website (which is a critical SEO requirement).
Yoast for WooCommerce is definitely the best single SEO plugin out there. However, keep in mind that the most useful features are available in the premium version that costs €69 per site.
Besides, some of the SEO optimizations need to be completed with a more personalized approach.
Dive Deeper:
You can get a comprehensive website speed optimization overview by submitting your website details with WooVina. By doing so, you'll be able to talk with the developer and get the work done more effectively compared to a plugin.
4. Create More SEO-Optimized Content
Having a great eCommerce website design, a fast-loading store, and quality products is not enough to keep your store relevant and current. When you're done with all the technical parts of SEO, you'll need to create optimized content.
It's the most important requirement for making sure that your store is out there, ready to get its fair share of traffic. After all, 53 percent of customers are doing product research online, and content is a huge part of their research.
"Content becomes one of the main traffic drivers for online stores,"  says Stephanie Lee, a head of content department at Subjecto. "To make sure that it attracts people who are really interested in buying your products, you need to write content that's super focused on the needs of your customers."
Here are some of the most important points to keep in mind, according to Stephanie:
Write guides for products you're selling,g. "Why you need to choose product X over product Y" or "Product X vs. Product Y: which one to choose?"
Create how-to videos. These could be product unboxing videos, product use videos, FAQ videos, etc.
Interviews and Q&As. Invite an expert from your niche to talk about the products or other topics your customers find interesting
Contests and takeaways. These are common techniques to increase eCommerce rate that also can attract traffic if distributed properly.
Remember that the usefulness and relevance of your content to your customers is the most important thing for digital marketing with WordPress.
Dive Deeper:
The most important thing after nailing content relevance and usefulness requirements is keyword research.
Find keywords that your customers are using to find your products and include in your content. If you're new to eCommerce content writing and optimization, Studyker and BeGraded are the tools you could use for help.
5. Use SEO-Optimized Checkout Pages
Checkout pages can make or break your business. According to studies, 70 percent of all eCommerce shopping carts are abandoned by customers. Some of the reasons mentioned by customers included: a complicated checkout process, a mandatory account creation requirement, and website errors.
To make it easy to complete purchases:
Provide limited options for website navigation so the visitor doesn't leave
Use a theme that uses a conversion-friendly shopping cart and checkout pages
Include product visuals
Provide complete price breakdown (taxes, shipping, etc.)
Not every WooCommerce theme comes with optimized checkout, so check it before choosing a theme for your store.
Dive Deeper:
Would you like to learn how to change elements in your WooCommerce shopping cart and checkout pages?
WordPress SEO in 2020: The Bottom Line
As always, SEO is a critical consideration for a WordPress-based eCommerce store. With so many people looking for product advice and information online, not doing SEO optimization is like having a physical store with no windows and entrance.
Go through this SEO checklist one more time and try completing as many points as you can. The more you optimize, the more traffic you'll get, so start making your store popular today.
AUTHOR BIO
Dorian Martin is an experienced content writer who works at WriteScout and ClassyEssay. He's a frequent contributor to blogs about eCommerce, digital marketing, content optimization, and lifestyle. In addition to being a prolific full-time writer, Dorian's also doing content editing for TopEssayWriting. When he's not busy writing, Dorian likes to watch Netflix and hang out in Facebook groups.