Do you want to turn your WordPress website into a high-quality, compelling, and informative blog? Then you need to learn the basics of writing an excellent blog copy. Here are the most important principles of copywriting that can transform your blog.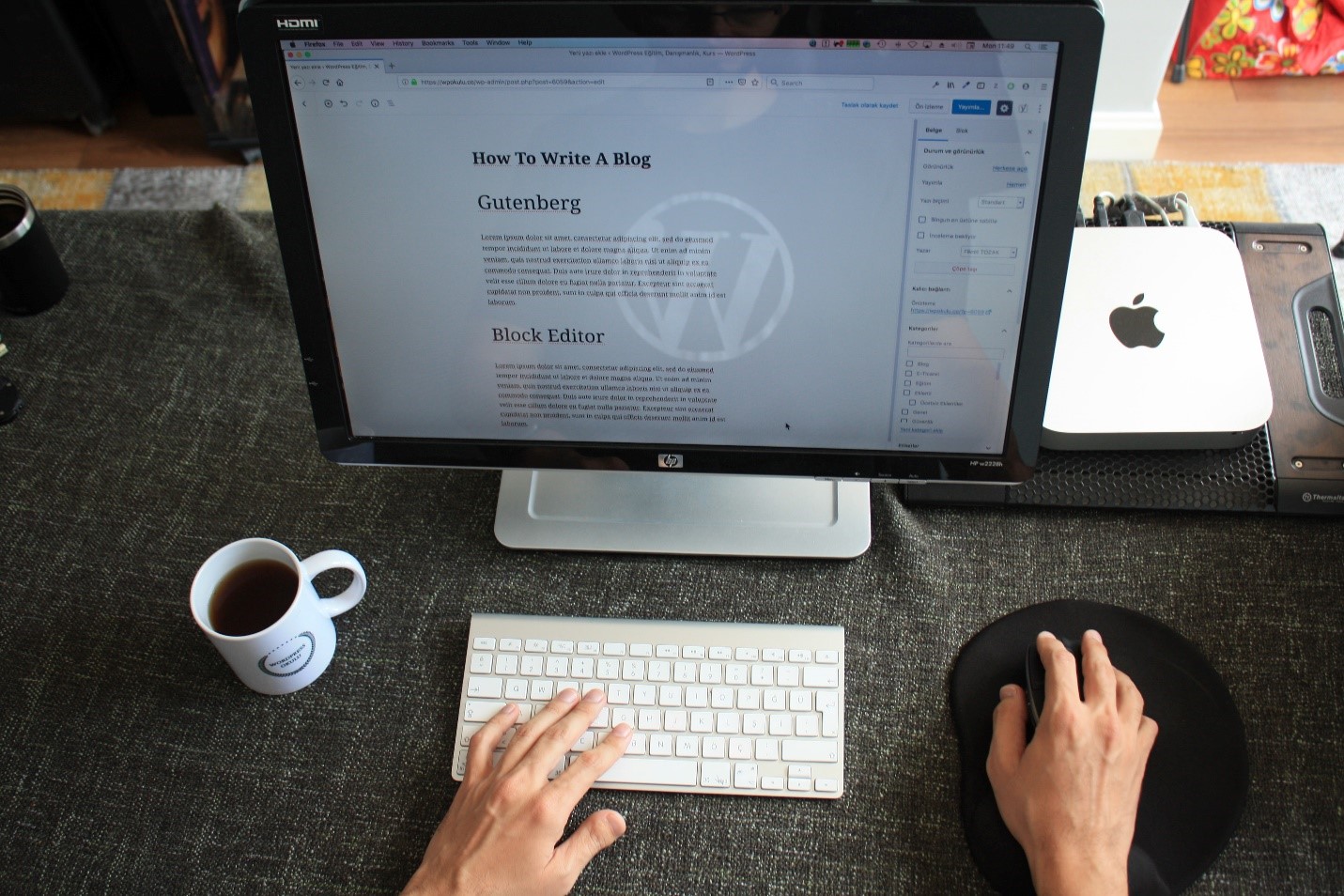 1. Write for the Readers
If you want your blog to make an impact on the readers, you need to understand them and cater to their interests and needs. Writing for yourself is great, but it will not guarantee you new leads. That's why you need to get to know your audience.
Do some research on blogs in the same niche or on websites such as Quora and Reddit to find out who your readers are (the demographics). The search will also reveal what kind of topics attract your readers.
A relatable copy will bring you the loyalty of readers. To create such a copy, you need to define the target audience for your WordPress blog.
2. Create Attractive Headlines
Whether the reader will click on your blog post or not, depends on the headline. That's what the readers see first and base their decision to read or not to read the post.
There are different approaches to crafting compelling headlines. You can evoke curiosity with questions, make the headline intriguing, offer advice, stress the importance of the article, etc. Some options for effective headline forms are:
How to…
The Best…
X Tips/ X Ways…
X Awesome Ideas for…
Do You Know...
What You Need to Know about…
Here's an example of an effective headline that increases readers' desire to learn something new:

It is straightforward, clear, has all the relevant keywords, and evokes the reader's curiosity with words such as "tips" and "successful sale."
3. Structure the Copy
Most readers scan the copy, and if they like what they see, they engage in reading. For that reason, you need to devote attention to the copy's structure.
Endless blocks of copy without segmentation of information will be overwhelming for the readers. The type of content that will encourage them to stay on your blog is well-structured content. This means that you should use:
Subheadings
Short paragraphs
Short sentences
Bullet points
Numbering
Separating the thoughts will make it easier to scan. While the subheading will give the readers an insight into what they can expect from the blog. This is how a scannable post should look like: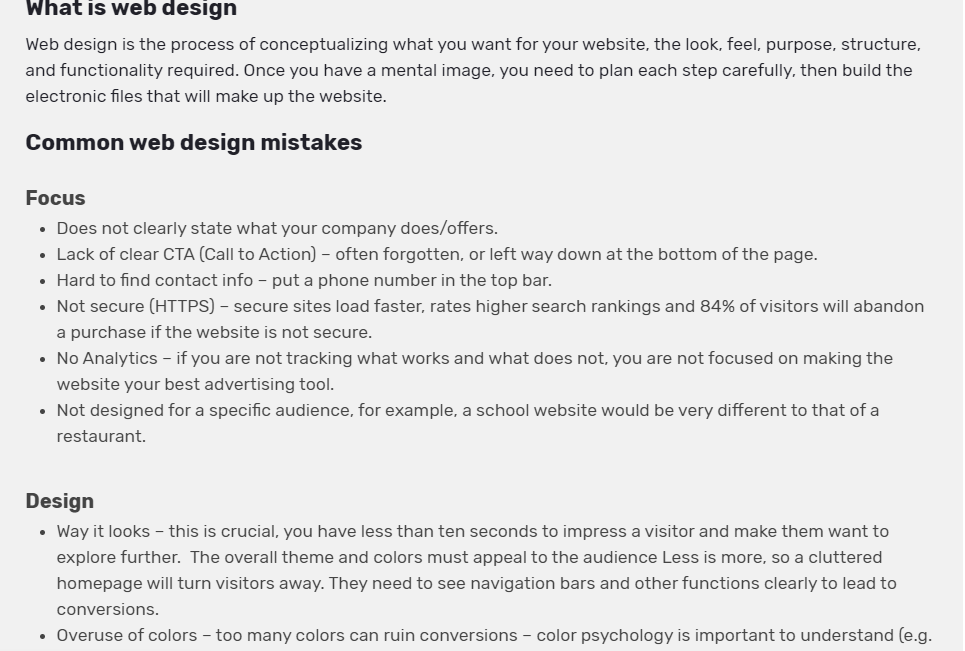 4. Use the Language of the Readers
Based on your target audience, you should define the type of language they normally use. Speak the language of the users, and you'll have a better chance of connecting with them. Using academic terms and jargon with an inadequate audience will make your copy difficult to understand.
Look at your copy as a conversation with the users. If they are professionals in that niche, you can use technical terms to present yourself as an expert and gain their trust. On the other hand, if your audience comes from different educational backgrounds and you write about general topics, use conversational language.
5. Have a Purpose
Define the purpose of each copy and stick to it. Why is this important? Because it will ensure that you don't go off the subject and confuse the readers.
For example, if you want to explain the basics of data protection, that is the purpose of the copy. Revise each point that you include and whether it corresponds to the purpose.
It is recommendable that you create the outline before you start writing. If all the elements in the outline are in line with the purpose of the copy, you'll be all set to create a great copy.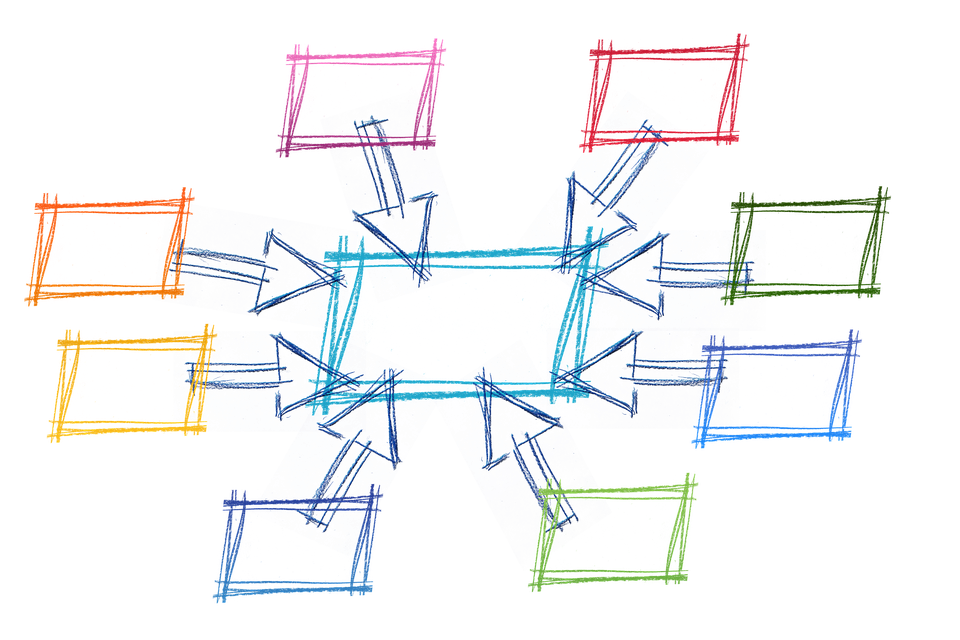 In this way, you'll be able to maintain the right direction in writing. It will eliminate any possibility of creating content that misleads the readers.
6. Get Someone to Check the Copy
The writer can never be objective with his work. So, you need to find an editor who will take a look at your writing and share his thoughts.
You can either look for professional editors who work at a paper writing service, or you can have someone from your team do the editing and proofreading. The most important part is that someone besides you reviews the written copy. This will ensure that you didn't go off topic and that the copy is understandable and readable.
7. Practice SEO Techniques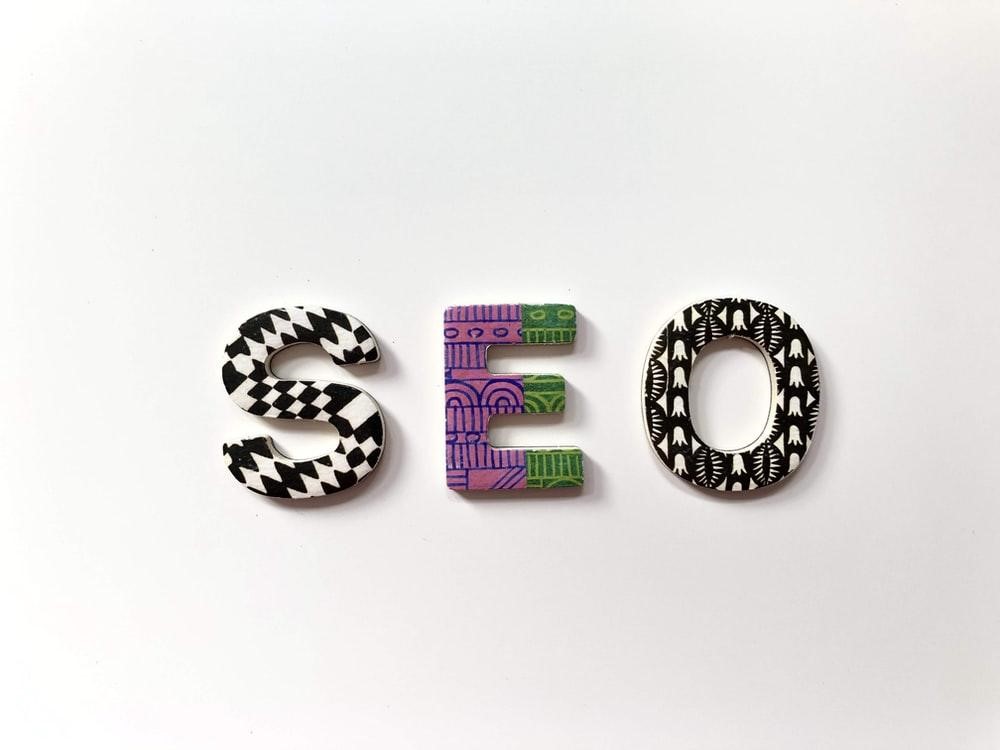 Optimizing your copy will drive you more leads. Marketers emphasize SEO as one of the essential aspects of copywriting. Just consider that SEO leads have a 14.6% close rate, while outbound leads (such as direct mail or print advertising) have a 1.7% close rate.
Some of the ways in which you can optimize your WordPress blog are:
Keep the plugins, themes, and WordPress software updated
Use SEO-friendly URL
Do keywords research for your copy
Find semantic keywords for your focus keyword
Make internal linking into a habit
Use tags and categories to organize copy
Pick an SEO-friendly theme
8. Be Direct and Concise
Trying to create more content by adding irrelevant words isn't a good tactic. The word count should never be more important than the quality of your copy. Aim to answer the main question of the copy in as few words as possible.
Why is concise copy more effective? Because it leads to better comprehension. People don't want to waste time on pointless sentences and stories. They came to your blog to get an answer, and they want it as soon as possible. With direct and concise copy, you will meet those expectations.
9. Engage the Readers
No matter what you are writing about, avoid dull and dry writing. Don't hesitate to engage the users with some humor, questions, storytelling, or real-life examples.
Engagement plays a huge role in crafting an effective copy. The more engaging the copy is, the readers will be more compelled to read it from the beginning to the end. Aside from the above-mentioned techniques (questions, storytelling, etc.), your tone and style of writing also influence whether the copy will be engaging or not.
10. Proofread It
Never (ever) post the copy on your blog before you do detailed proofreading. There is nothing worse than coming across a copy full of mistakes. It sends a message that the writer is uninterested, careless, and unprofessional. You don't want the readers to perceive you like that.
Even if you are not the most detail-oriented person, you can find proofreading experts who can help you out. Check out paper writing services as most of them offer affordable proofreading.
Final Thoughts
There they are. The ten most important principles of copywriting. Now, you just need to apply them to your WordPress blog, and you'll be all set to attract new readers and convert them into loyal users. Copywriting is an art. When you combine it with these basic principles, you'll be on the right part towards excellent copy.