WooVina's Blog
WordPress Themes, Plugins Tutorials, News & Update, Discussions and much more...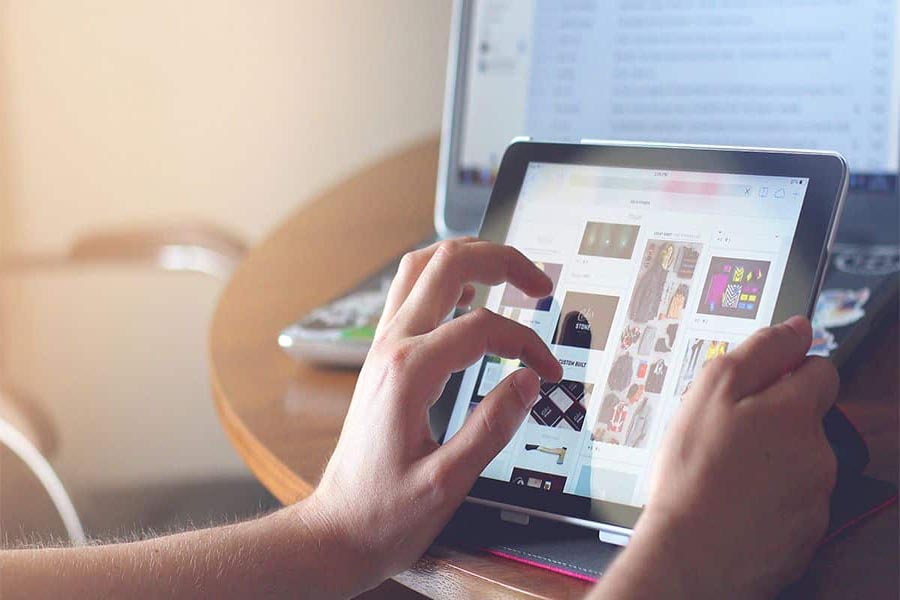 Tuesday, 13 November 2018 08:47
Having an outdated website can be detrimental to your business' success online. It can lead to lower conversions if customers aren't able to load your website properly, read your content. Keeping your website's style up to date can be a difficult thing to manage?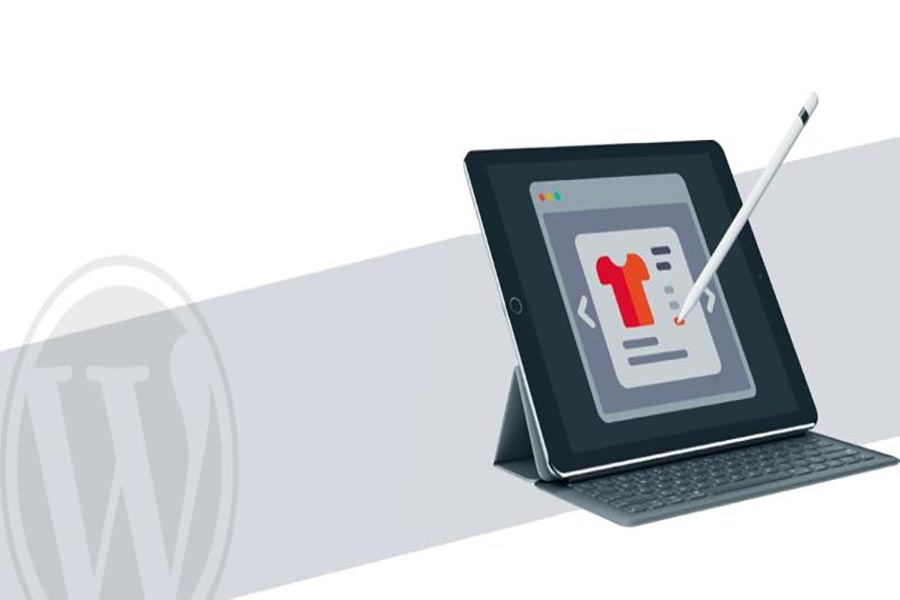 Tuesday, 13 November 2018 08:24
Thinking of taking your fashion business online with a full-featured e-commerce store? Looking for bootstrapping your e-commerce business but confused about the choice between CMS options available in the market?