Happy The Year of The Pig 2019!
Lunar New Year 2019 - Year of the Pig - is coming all over the Southeast Asia. This is the best time for everyone come back home, leave the bittersweet memories of an old year behind and celebrating to look forward a great new year ahead. In this special occasion, WooVina Team will be closed from February 01th to February 11th, and comeback on February 12st 2019; then, our supports will be delay, thus, we hope you can wait patiently for our replies.
To celebrate 2019 Lunar New Year, WooVina are glad to offer 30% OFF discount on everything on WooVina store including WooVina Priority Support, WooVina Child Themes and WooVina Child Themes Bundle as well as Renewals.
The special offer starts from now to February 10th. So don't miss out!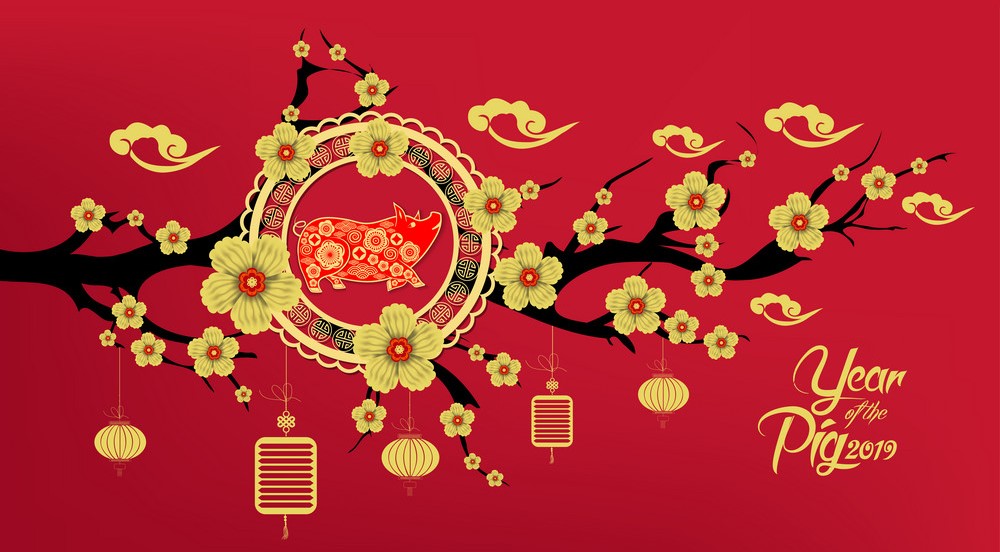 - Here is Coupon Code: YEP2019
- Valid till: February 10, 2019 (UTC + 7:00)
Priority Support
If you're looking for faster, more in-depth support for WooVina, then our priority support plans are for you. We respond to priority support tickets before basic support tickets. So by purchasing priority support, you can make sure that you get your tickets answered as soon as possible.
WooVina Child Theme Bundle
Get quick access to all WooVina Child Themes with support! WooVina gives you a vast array of WooCommerce themes to take your idea or business online today! Everything you need to launch or rebuild a website.
WooVina Child Themes
WooVina Child Themes allow you to instantly transform the look of your store. Take a look at our growing catalog now.
The special offer starts from now to February 10th. So don't miss out!