WordPress Tutorials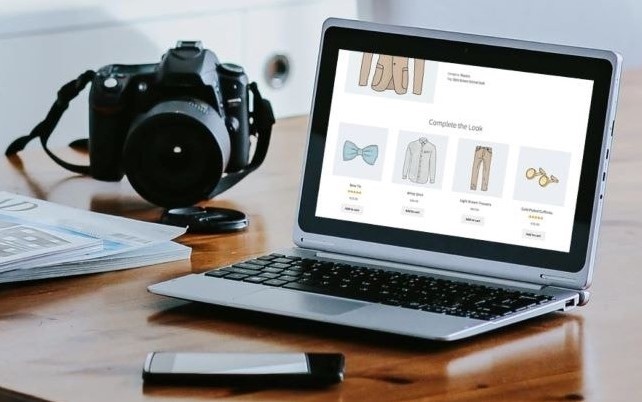 Tuesday, 06 August 2019 10:20
One of the nice features in WooCommerce is being able to suggest other products to customers as they go through the buying process. In this article, I will show you how to Create Related Products, Up-Sells and Cross-Sells in WooCommerce.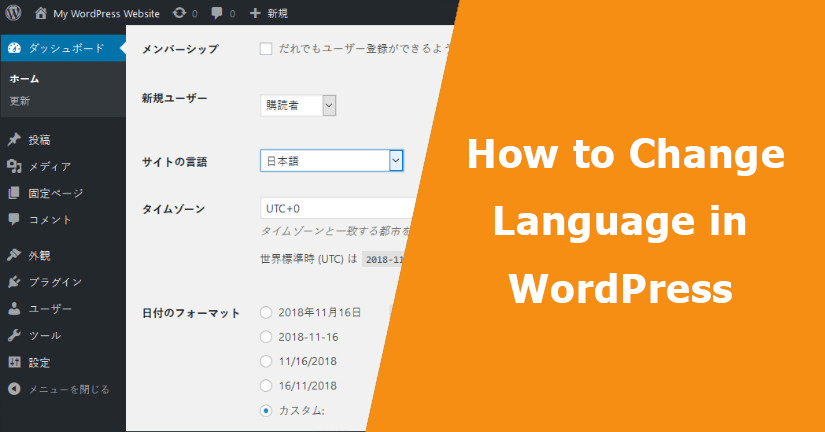 Thursday, 25 July 2019 09:41
While the default WordPress site language is English, in this tutorial I will show you how to change your WordPress language in the dashboard.